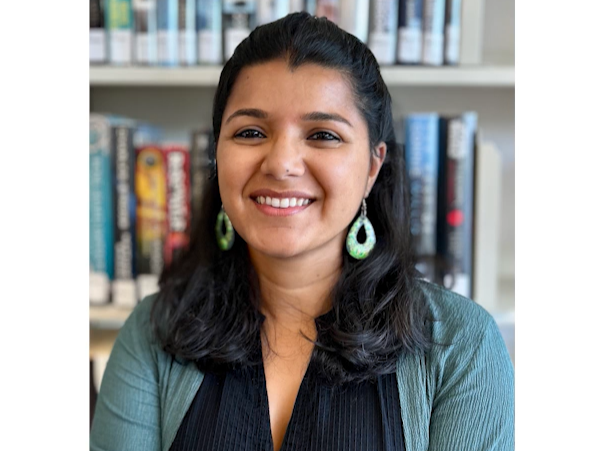 Abhilasha Joshi / Image - Society for Neuroscience.
Neuroscientist Abhilasha Joshi has been honored with the Peter and Patricia Gruber International Research Award by the Society for Neuroscience (SfN). The award, supported by the Gruber Foundation, recognizes young neuroscientists for their exceptional research and educational pursuits in an international setting.
Joshi, currently a visiting researcher at the esteemed Champalimaud Centre for the Unknown in Lisbon, Portugal, has been bestowed with the accolade, which includes a $25,000 prize and an opportunity to attend the SfN's annual meeting.
Joshi was awarded for her groundbreaking work on unraveling the intricate connections between locomotion and memory in rodents. This research holds significant promise in advancing our comprehension of the links between cognitive and motor deficits in healthy aging and aging-associated disorders, the society said in a release.
In 2022, Joshi marked a milestone in her career by becoming one of the first Transition to Independence fellows of the Simons Collaboration on Plasticity and the Aging Brain. This fellowship is designed to support exceptional neuroscientists from historically underrepresented backgrounds, facilitating their transition to independent research.
Upon being announced as a recipient for the award, Joshi took to X and wrote, "Surreal to be recognized by the SfN's for my research. This is an absolute honor, and I am so grateful to my network of rebels, many formal/informal mentors and mentees for supporting me in the journey so far. Thank you all. Let's keep going."