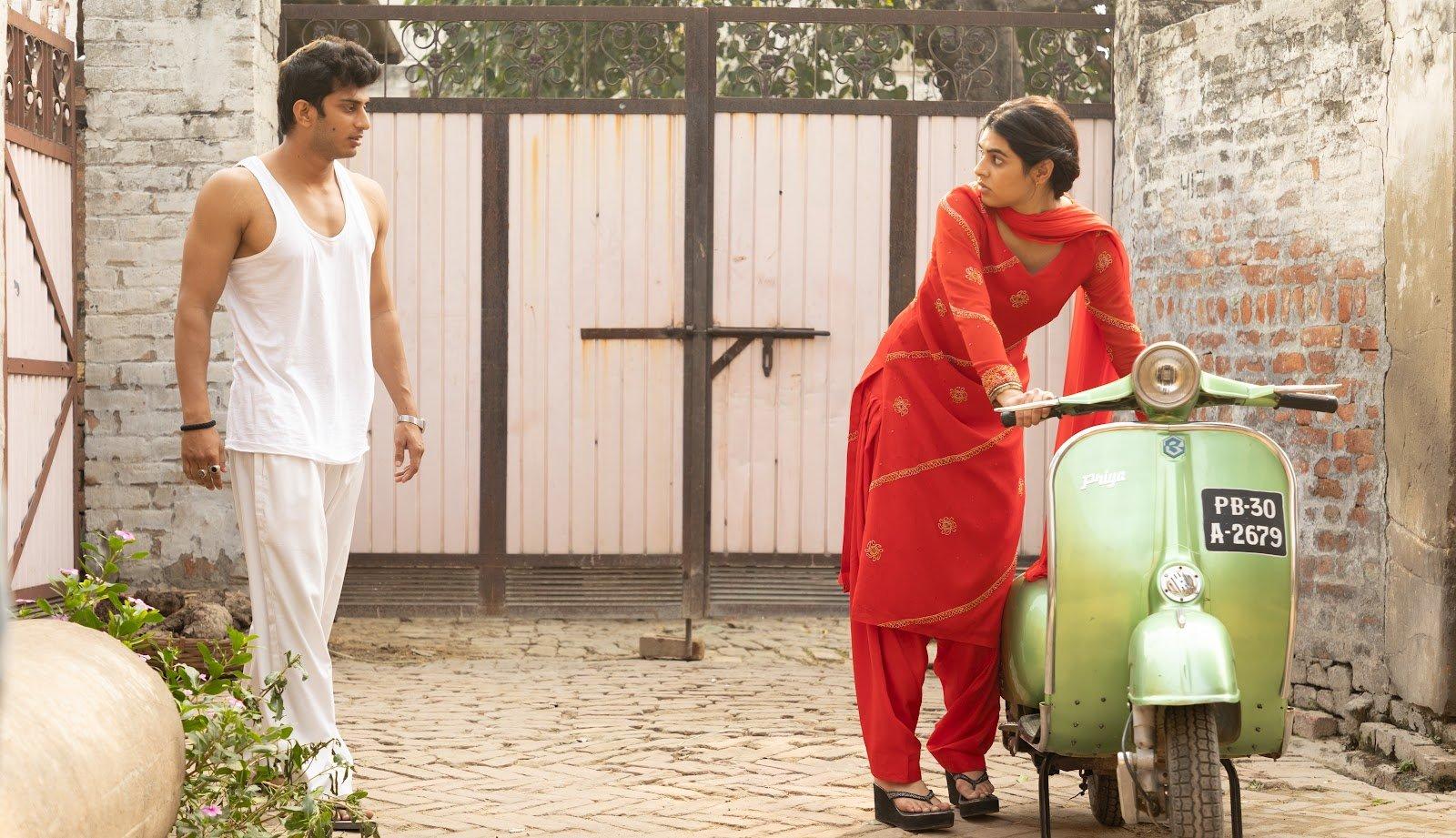 A still from Dear Jassi / (Image-X.@TIFF_NET)
The 48th edition of the Toronto International Film Festival (TIFF) closed on September 17 with three Indian movies earning recognition. Dear Jassi and A Match won jury awards, and KILL was the first runner-up in the People's Choice Midnight Madness Award. 
Dear Jassi, a Punjabi feature film directed by Tarsem Singh Dhandwar, was unanimously chosen by the jury for the Platform Prize. Since its inception in 2015, the Platform program has celebrated and showcased films with distinct directorial perspectives. The Platform Prize is a CAD 20,000 (approximately US $14,940) award given to the best film in the program by an in-person international jury. 
The film is based on the true story of Jaswinder Sidhu, a 25-year-old Indian-Canadian girl whose parents hired killers in Punjab in 2000 after she eloped with someone her family deemed an unsuitable match. The Platform jury said the film was the unanimous choice for "its honest and poignant portrayal of a subject matter that still affects large portions of individuals forced to live under the inhumanity of bitter caste systems throughout the globe," as per a report. 
A Match, a Marathi film, had its world premiere at TIFF and was awarded the NETPAC award for best Asian feature film by a jury from the Network for the Promotion of Asian Cinema. The film follows the experiences of an ambitious woman yearning to shape her future in a patriarchal society where arranged marriage is the only option for self-improvement. 
It was also the only Indian film chosen for the newly launched Discovery Programme, which provides a window into contemporary international cinema and introduces audiences to first and second feature films by promising new filmmakers.
Kill was the first runner-up in the People's Choice Midnight Madness Award, based on results from audience voting. The Midnight Madness category was introduced this year as a "fan favourite, iconoclastic program highlighting the weird and the wicked," as per a Deadline article.