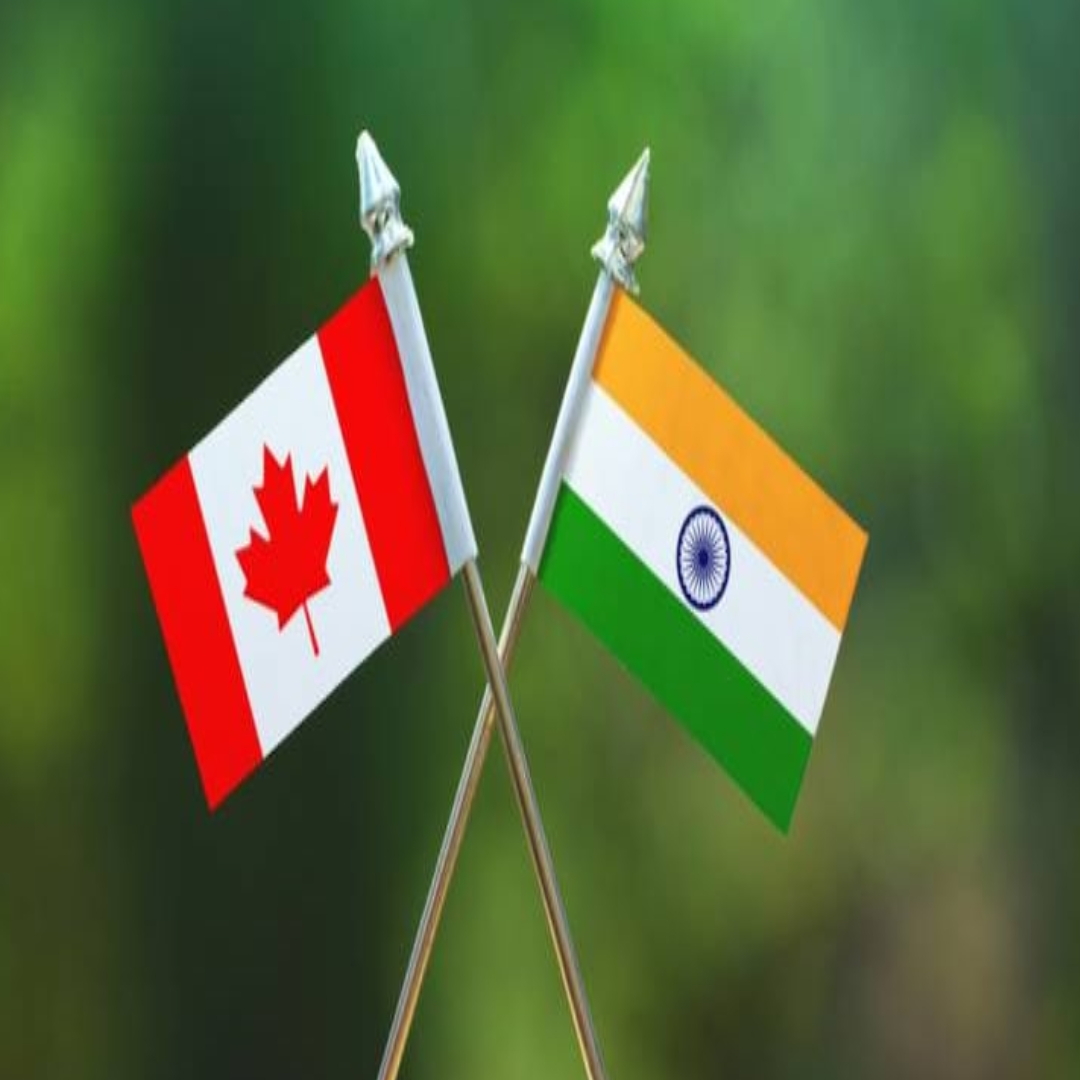 Representative Image /
The Canadian government has advised its citizens in India to exercise caution while going out given the recent developments and calls for protests and anti-Canada posts on social media.
"In the context of recent developments in Canada and India, there are calls for protests and some negative sentiment towards Canada on social media. Please remain vigilant and exercise caution," the Canadian government said in an advisory update.
The Indian government in retaliation reportedly also initiated the process of cancelling the registration of more than a dozen Overseas Citizenship of India (OCI) card holders for carrying out pro-Khalistan activities and anti-India propaganda.
The Firozpur Police in Punjab is said to have conducted raids on the premises of associates of Lakhbir Singh alias Landa, a Khalistani extremist on the radar of the National Investigation Agency (NIA). Many people have been detained after raids were reportedly conducted at 48 locations across the district.
The investigation agency also released two lists of 54 individuals with their photographs who are wanted in the investigation of two cases, registered last year, to dismantle terror-gangster networks in the country. The lists, one naming 11 persons and the other 43 persons, were shared by the NIA on its official account on X, formerly known as Twitter.