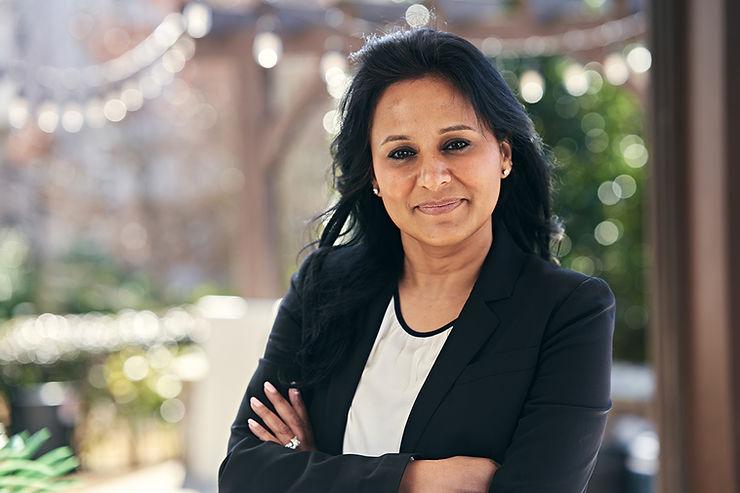 Sarika Bansal / Image-Sarika4Cary.com
Indian American candidate Sarika Bansal who contested the municipal elections in Cary, North Carolina, on October 10, is off to the runoff elections after falling short of securing 50 per cent of the votes cast which allowed her challenger to request a runoff election. As per the results, she was the top-voted candidate on the ballot and received 48.67 per cent of the votes. However, her challenger Rachel Jordan filed documents with the State Board of Elections requesting a runoff election in November. The date for the runoff is set to November 7.
"The runoff election will allow constituents in District D to cast their votes again and choose the candidate who best represents their vision and aspirations," Jordan's campaign manager said in a statement, according to a report. District D consists of west Cary and parts of Chatham County. The runoff will cost a total of US $125,522, for early voting and day of voting in four District D precincts.
Speaking of Bansal's candidacy, her campaign was reportedly subjected to a racist attack in August 2023. One of her campaign signs was found vandalized. Her face was 'scratched off' and replaced with a Black person's photo on the said sign which was found in the Highcroft village neighbourhood in west Cary's District D – the place from where is running for a council seat as an Independent candidate.
"This was shocking... Even after the meeting, I usually walk down and talk to the council members but I couldn't because I was so shocked. I came home, I had my dinner, and my phone started going crazy because it was all over social media," Bansal told The Herald-Sun.
Bansal moved to the U.S. from India in 1999 to pursue her undergraduate studies and moved to Cary with her husband and daughter in 2015.