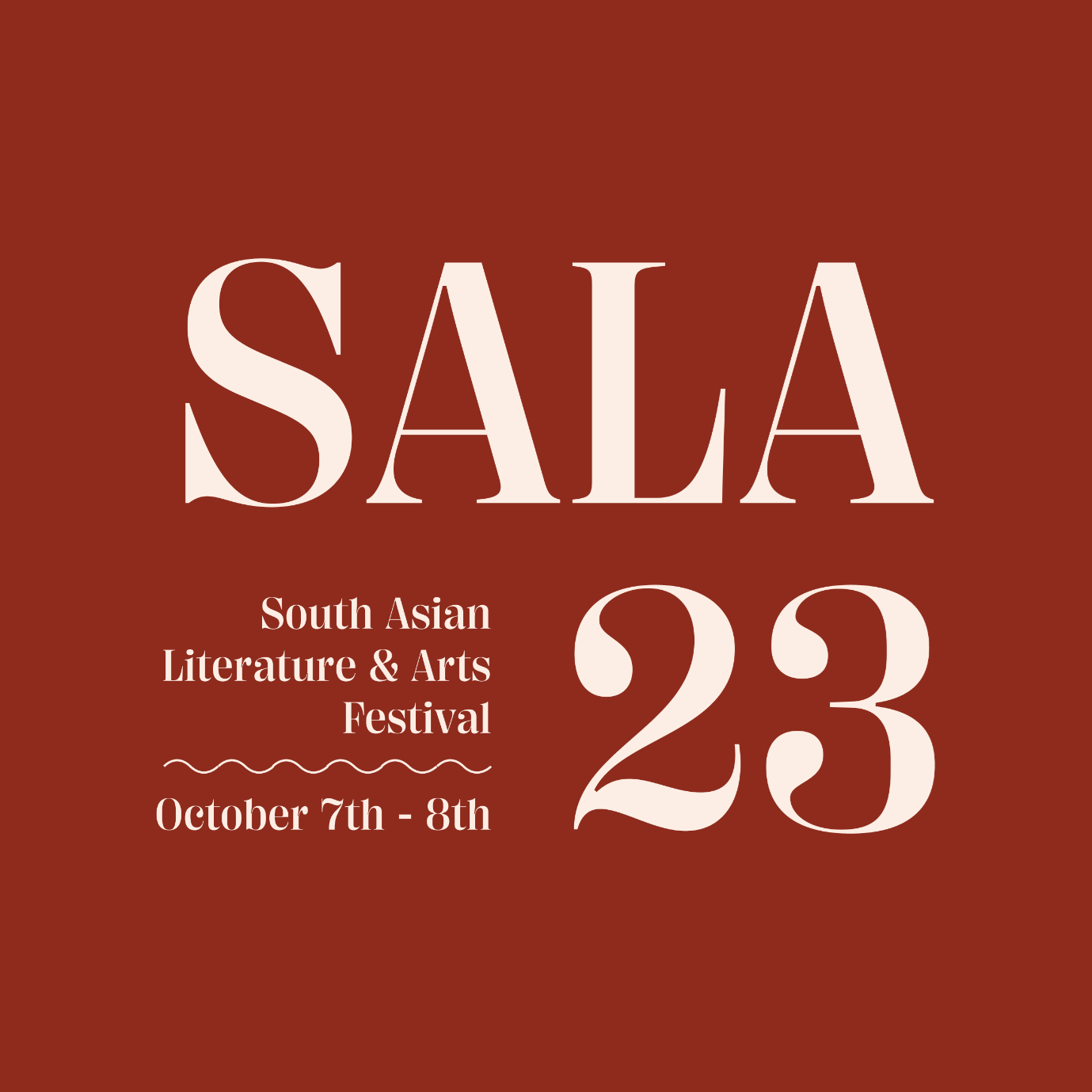 Representative Image / Image-SALAFestival.org
The South Asian Literature and Arts Festival (SALA) 2023 is scheduled to take place at the Menlo College in Atherton, California on October 7 and 8. The festival showcases contemporary reflections of literature and arts from the sub-continent and its diaspora. 
The theme for the SALA Festival 2023 is "Changing Narratives in our Diaspora." Over 60 local and international artists and authors will make a presence at the event, as per the festival's presenter Art Forum San Francisco's website.
On Day 1 of the event, popular Indian writer, comedian, poet, and filmmaker Varun Grover will be at the event for a comedy session, presented in partnership with Masala Comedy Club. Tickets to this event are completely sold out.
On the same day, Indian-American physician and writer Abraham Verghese will discuss his recent bestselling book 'The Covenant of Water', and his life as a doctor, author, and Bay Area resident, in conversation with Art Forum SF chairman Dr Ajit Singh.
On Day 2, a panel comprising Indian film director Tanuja Chandra; lyric, dialogue, and screenwriter Kausar Munir; and writer-director-producer and award-winning actor Konkona Sen Sharma will examine the evolution of contemporary Indian cinema to become more inclusive in content and the filmmaking process by including women and LGBTQ+ filmmakers.
Author Amitav Ghosh who became the recipient of India's highest literary honor, the Jnanpith Award in 2018, will also be present on Day 2 of the festival to talk about his journey. The final day will also feature journalist and author Shobhaa De in a conversation with award-winning journalist Salil Tripathi.
The event will also feature panels covering diverse topics such as identity, human rights, gender, class, dating, and cricket over two days.