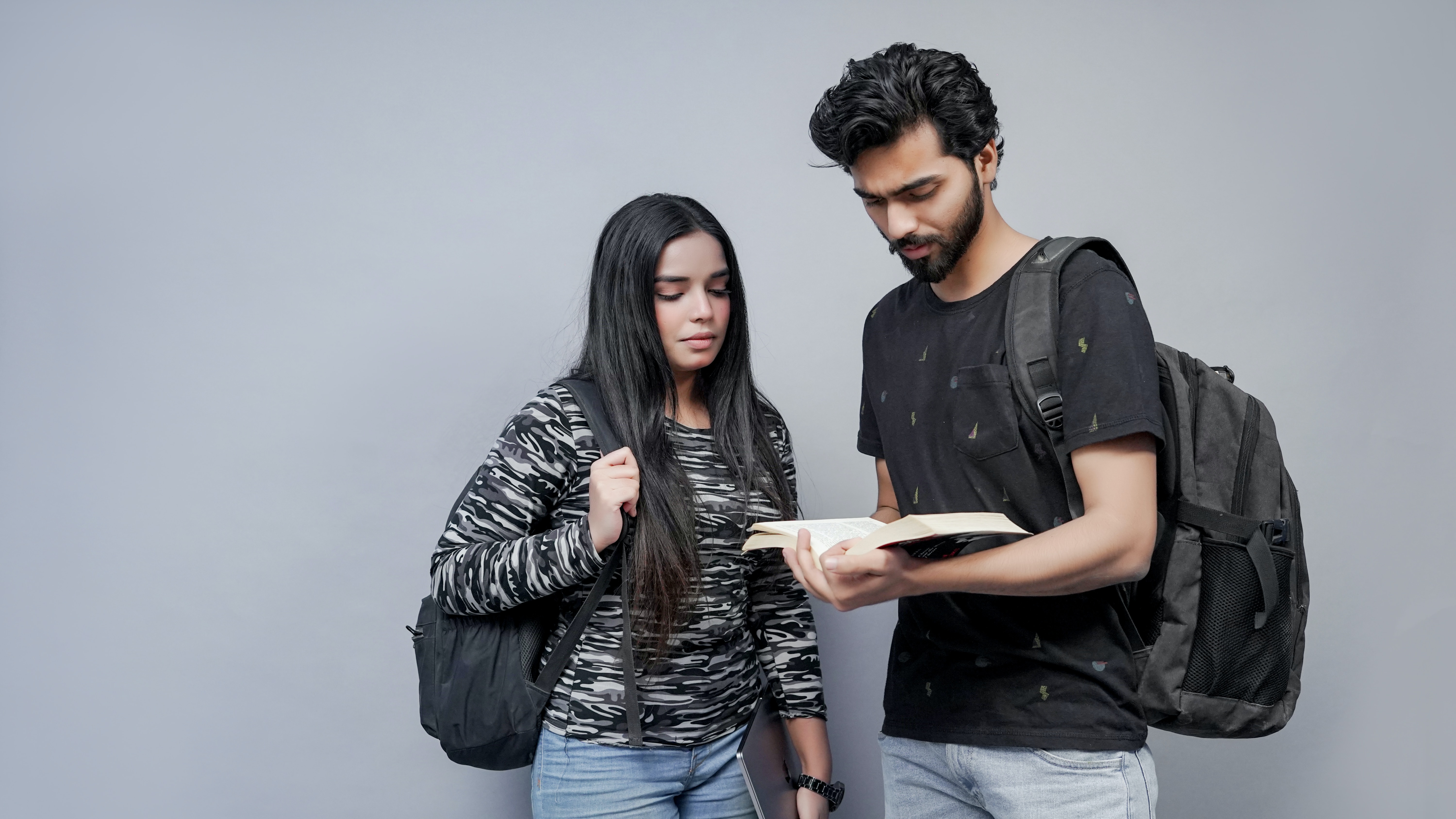 Representative Image / Unsplash
The number of international students enrolled in U.S. universities experienced a significant rebound last year, reversing a previous decline. This resurgence is attributed to a notable 35 percent increase in students from India, as reported in a recent study.
According to data compiled by the State Department and the nonprofit Institute of International Education, in the academic year 2022–2023, the overall number of foreign students in the United States witnessed a remarkable 12 percent increase, marking the most substantial annual rise in over four decades.
American colleges saw a record-high enrollment of nearly 269,000 students from India, marking the highest figure to date and placing India second only to China in terms of international student representation. A significant portion of these students pursued graduate programs, particularly in science, technology, and business fields.
U.S. universities have strategically targeted recruitment efforts in India, aiming to tap into a burgeoning population. Institutions are placing emphasis on reaching out to undergraduates, while 80 percent are prioritizing outreach efforts for graduate students in India. According to the report, students from India now outnumber those from China in 24 U.S. states, including popular destinations for international students like Illinois, Texas, and Michigan.
"Over one million international students studying in the U.S. reflects a strong rebound, with the number approaching pre-pandemic levels. This reinforces that the U.S. remains the destination of choice for international students wishing to study abroad, as it has been for more than a century," said Allan E. Goodman, IIE CEO. "The Open Doors 2023 Report emphasizes that international education is resilient and also integral to universities and countries looking to support global innovation, collaboration, and peace."