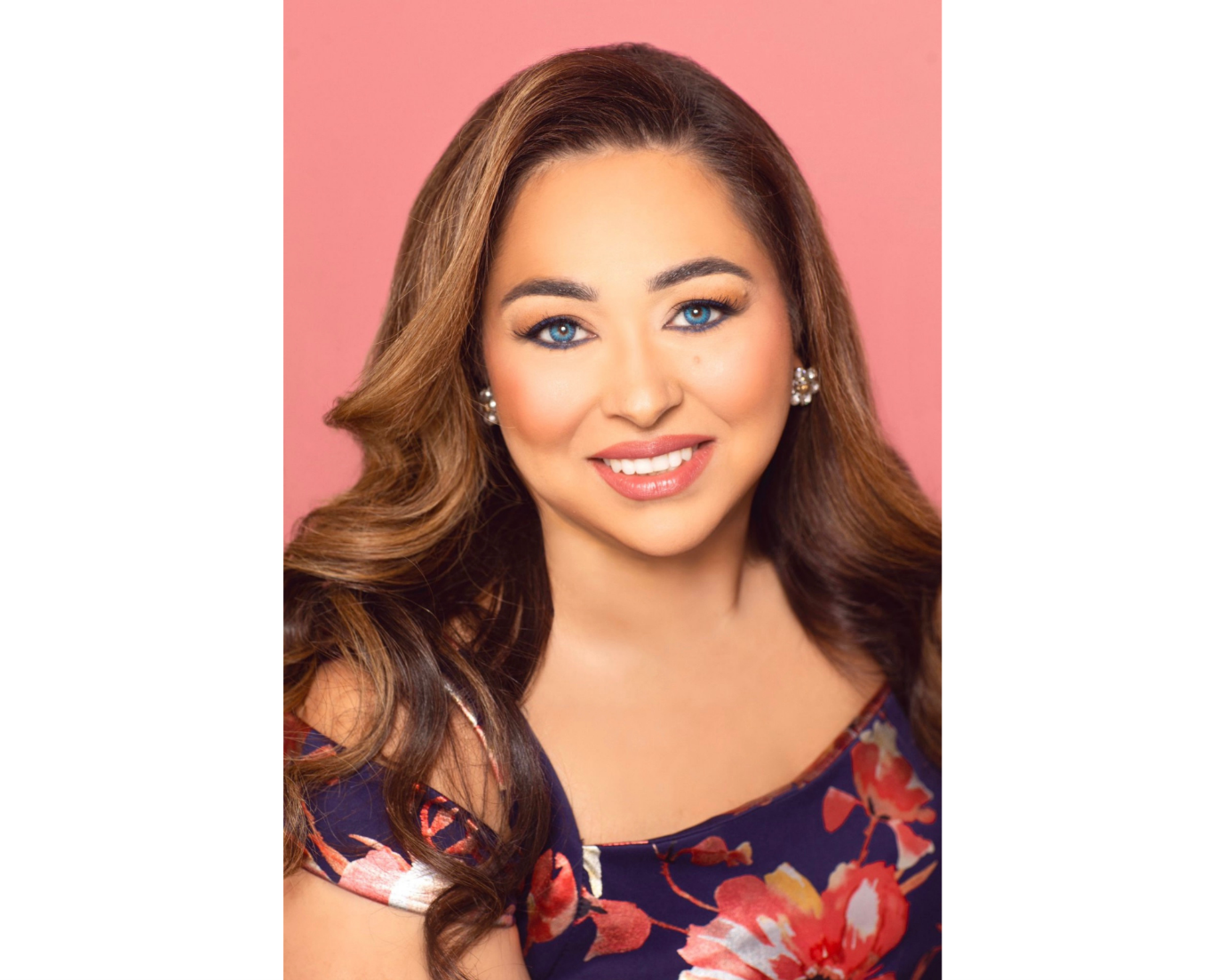 Iqleen Virdi / Image-Facebook/@iqleenvirdi_official
Iqleen Virdi, an Indian American entrepreneur is running to serve on the council of New Jersey's Marlboro township. State Assembly, State Senate, and local offices are up for election on November 7, 2023, in New Jersey.
Virdi is running for the council office, alongside mayor Jonathan Hornik and councilman Michael Scalea who are seeking another term. She has been campaigning for the post after winning the primary elections on the Democratic ballot unopposed, alongside Scalea.
Virdi, Hornik and Scalea are branded as the Marlboro First team. The team stands for a safe Marlboro neighborhood, better infrastructure, preserving open spaces, to make Marlboro more business-friendly and attract quality dining and shopping options.
A Delhi University alumni, Virdi currently serves as the executive chairwoman of an alcohol brand. She is the chief executive officer of NJ-based KIV Investments LLC since January 2011. At the community level, she serves as the Ethics board member for Marlboro Township and serves on the education committee at Ranney School in Tinton Falls.
Virdi also founded the Love to Help Inc. charity with the vision to help every child have access to quality education, healthcare, and basic needs, as per its website. She served as a board chairman for the charity. Additionally, she served as a board of trustee for the Sikh Sabha of New Jersey in Lawrenceville, NJ.