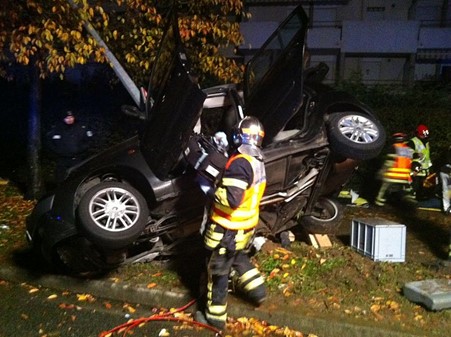 Representative Image / Image – WikimediaCommons
"The Johnson County Sheriff's Office in Indianapolis confirmed the death of an Indian-origin man in a road accident earlier this week.
Sukhwinder Singh, aged 42, was behind the wheel of his car when he lost control of the vehicle and swerved into the other lane, leading to a head-on collision with another car.
Singh was transported to Eskenazi Hospital, where he later succumbed to his injuries, as reported by WishTV. The driver of the second vehicle was identified as Juan Gayton, while the third person involved remains unidentified, according to the same report.
The injured individuals were discovered by police officials and fire personnel, who then extricated them from the vehicles. All three of them were subsequently transported to Methodist Hospital in Indianapolis with serious injuries.
The cause of the crash is under investigation. However, a preliminary police report stated, 'There is no initial suspicion of intoxication.' The report also indicated that Singh had crossed the center line before colliding with the other car, as reported by WTHR."