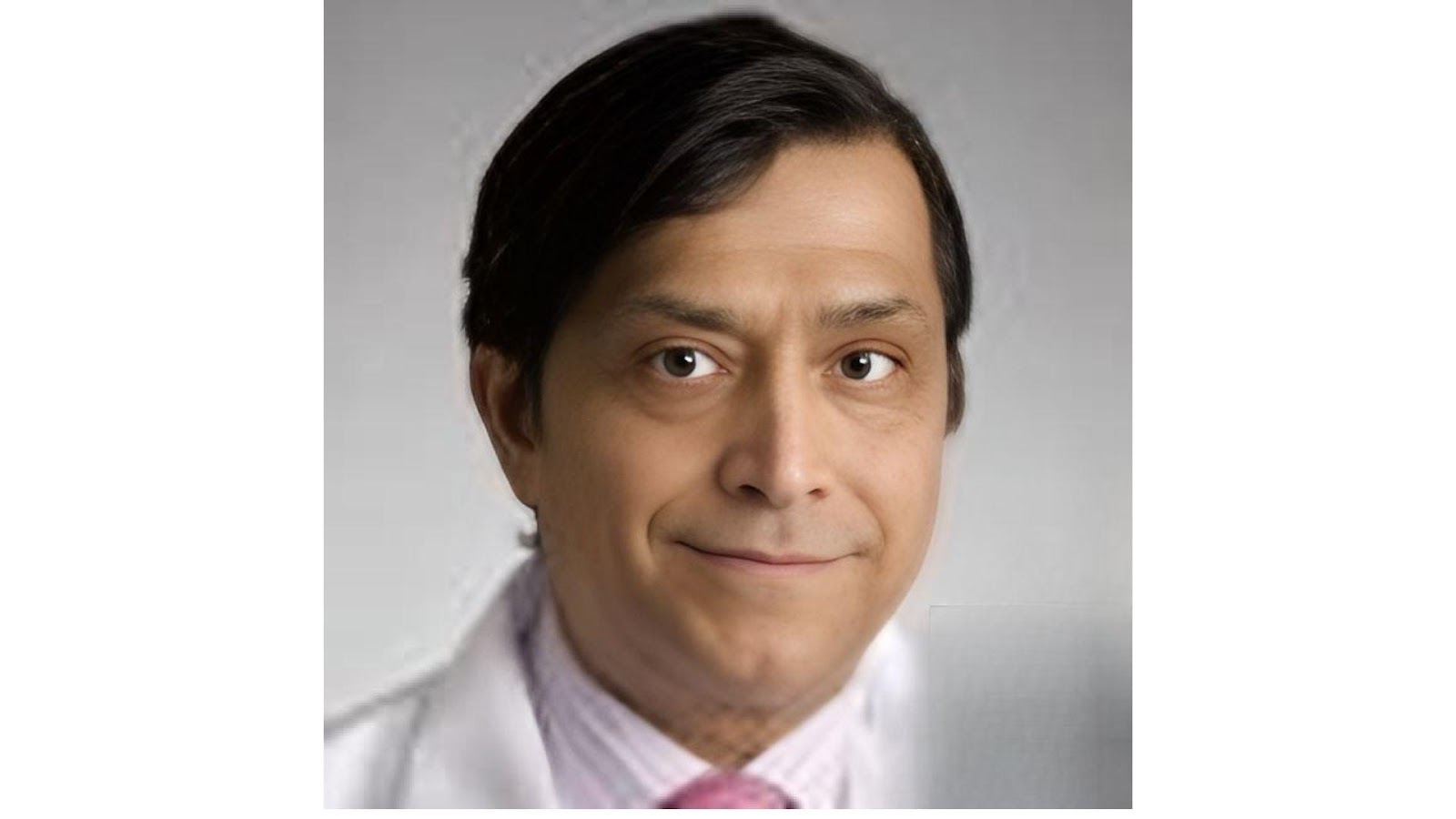 Dr. Arun Arora /
Dr. Arun Arora, an Indian American physician, has launched a scholarship program to help aspiring healthcare professionals. Dr. Arun Arora Scholarship for Future Doctors recipients will be awarded $1,000 in support of their scholarly endeavors and professional development.
Expressing his passion to empower next generation doctors and create a positive impact on the lives of patients and the healthcare sector, Arora said, "The Dr. Arun Arora Scholarship for Future Doctors aims to provide financial assistance and mentorship to aspiring physicians who demonstrate exceptional academic achievement, a deep commitment to medicine, and a desire to innovate within the healthcare field."
In addition to financial support, the program also extends mentorship opportunities through Dr Arora's personal connections within the medical community.
As per the press statement, students who are currently pursuing an undergraduate degree in medicine or high school students who plan to join a medical degree are eligible to apply for the scholarship. The scholarship committee will evaluate applications based on academic performance, commitment to medicine, essay responses, and problem-solving skills. The deadline to apply is June 15, 2024, following which the winner will be announced.
A graduate of Maulana Azad Medical College in New Delhi, India, Arora's areas of expertise include, cardiovascular disease, critical care medicine, geriatric medicine, and internal medicine. He has been affiliated with renowned medical institutions, including New York-Presbyterian Queens Hospital and Flushing Hospital Medical Center.
According to a press statement, his commitment to healthcare extends beyond clinical practice. "The Dr. Arun Arora Scholarship for Future Doctors is a testament to his unwavering belief in the power of education to shape the future of medicine," the statement noted.