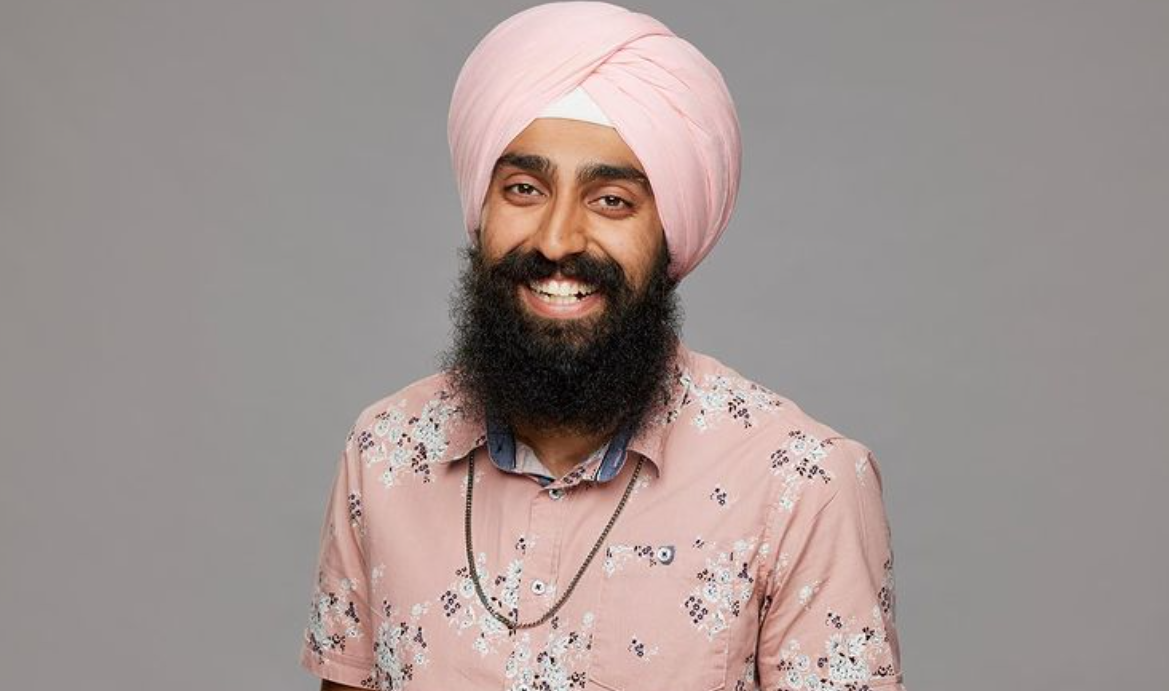 Jag Bains / Image - Instagram @thejagbains
Washington-based truck company owner and 25-year-old Jag Bains won the first ever 100-day season of the American reality competition show Big Brother. He prevailed over Matt Klotz, a Deaflympics swimmer from Louisiana who is only 27 years old, and Bowie Jane Ball, a DJ and barrister from Australia who is 46 years old.
As the winner, Bains received a grand prize of $750,000. He made history as the first Sikh-American participant to enter the Big Brother house in the United States, and he has now secured the distinction of being the first Sikh-American houseguest to clinch victory in the U.S. edition of the global series.
Bains is the third consecutive winner to make history on the American version of Big Brother. In 2021, Xavier Prather made history by becoming the first Black person to ever win. Taylor Hale followed suit in 2022, becoming the first Black woman to emerge as the champion.
The 2023 winner also made an indelible mark on the show's history by setting a new record for the most Power of Veto competition victories in a single season, achieving an impressive total of seven wins.
In a dramatic final plea for votes, Bains said, "My hands are covered in your blood. I am the most dominant, masterful, strategic player in this house. I don't only deserve to win; I have earned this victory. I am the first Sikh player on Big Brother, and not only that, you all need to make the right decision tonight so I can be crowned the first Sikh winner of Big Brother. It is the right thing to do and I have earned it every step of the way," he added.