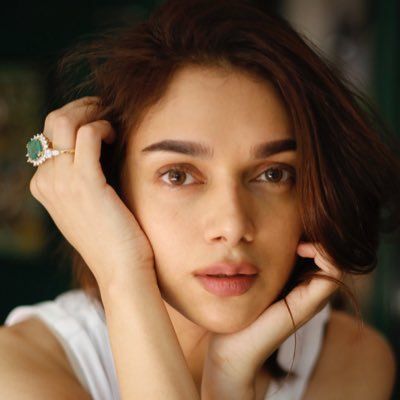 Indian actress Aditi Rao Hydari will star in "Lioness," an official Indo-U.K. co-production being made under the 2008 bilateral treaty. The project was announced at the Cannes India Pavilion (managed by FICCI under the aegis of the Ministry of Information and Broadcasting).
According to media reports, the film will also star British actress Paige Sandhu in a lead role alongside Hydari. It is inspired by the research of Peter Bance, the historian who discovered the story of Princess Sophia Duleep,  a British Indian princess, who was known for leading the Suffragette movement in the United Kingdom.
Directed by acclaimed filmmaker Kajri Babbar, the film will portray the story of two British Punjabi women living in the UK, a century apart. Produced by Vivek Rangachari, Vaishali Paatil, Faraz Ahsan, Clare Cahill, and Ajit Pal Singh, the project has reportedly obtained official certification from both the National Film Development Corporation (NFDC) and the British Film Institute (BFI).
Speaking to Deadline, Hydari who will play Mehak said, "I was instantly drawn to the story that brings to the screen, the life and legacy of an extraordinary woman; a story lost in history. While Princess Sophia is a heroine in the true sense of the word, Mehak is an equally strong character whose journey parallels the Lioness's in the present."
On May 26, English Heritage will reveal a commemorative plaque at Hampton Court in the United Kingdom to honour the Punjabi Suffragette Princess. This event is part of the London Blue Plaque scheme, which recognizes noteworthy individuals and the locations associated with their lives and contributions.