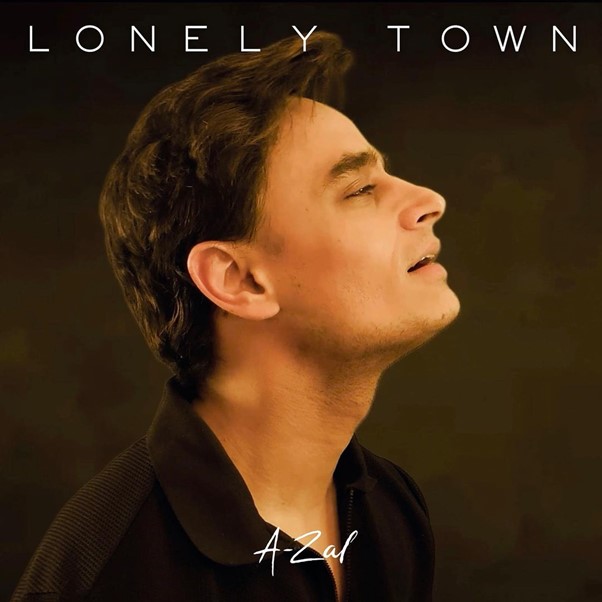 Atif Afzal / Image-Instagram/@azalmusic
Indian American pop singer Atif Afzal, known by his stage name A-Zal is set to release his upcoming single 'Lonely Town' in which he has paid tribute to New York City which has been his home since he migrated from India. The new track closely reflects A-Zal's struggles as a rising artist and will be released on October 6 on his YouTube channel and other streaming platforms.
'Lonely Town' follows A-Zal's upward trajectory – right from struggling to live off tips earned from busking at the New York subway station, to having worked with the Marvel franchise, and the release of his debut single 'Movie Script' on August 11, 2023, which secured airplay on U.S. and UK radio.
The song is a tribute to New York which became his muse. As per a press release, A-Zal said "Anything is possible in New York. This city has the power to make dreams turn into reality and change lives. The city changed my life and allowed me to live the American Dream."
Speaking of his upcoming release, he said, 'Lonely Town' is a song I wrote during my early days in New York when I relied on tips from my subway performances to survive. I moved to the USA in 2018 to chase my music dreams, and New York streets and subway became my new home. Despite the glamour, I felt a sense of loneliness while walking its bustling streets with nothing to my name. Ultimately, New York City became my anchor, my inspiration, and my home. This song is my tribute to the city, which gave me everything."