Click on Interested to stay updated about this event.
0
People have shown interest recently
Navratri Dandiya fun in Alpharetta, GA, Two Nights this year. Don't miss it!
***** Early bird pricing ENDS on September 30th! Please get your tickets soon. *****
ATLANTA COMMUNITY EVENTS & ARIVA FASHIONS
Navratri Dandiya Night
Date & Time :

FRIDAY OCTOBER 20th, 2023, 7:00 PM EST Onwards.
Venue:
DeSaNa Middle School. 625 James Rd, Alpharetta, GA 30004
Manage My

FEELINGS www.feelingsmedia.com Taxes
MULTIMEDIA LIMITED
CONTACT MORE FOR DETAILS:
SWETHA PAKALA +1 (678)883-3460 NAMRATA KISWANI +1(510)5654168
Tickets URL for Friday, October 20th:
Ticket Price : $20
https://tinyurl.com/NavratriFridayOct20th
Tickets URL for Saturday, October 21st:
https://tinyurl.com/NavratriSaturdayOct21
** Receive FREE Dandiya Sticks with your purchase.
** Kids < 5 yrs will enter FREE
** FREE Parking
** Many delicious food vendors.
GA 30004
DeSaNa Middle School. 625 James Rd, Alpharetta
ADVERTISEMENT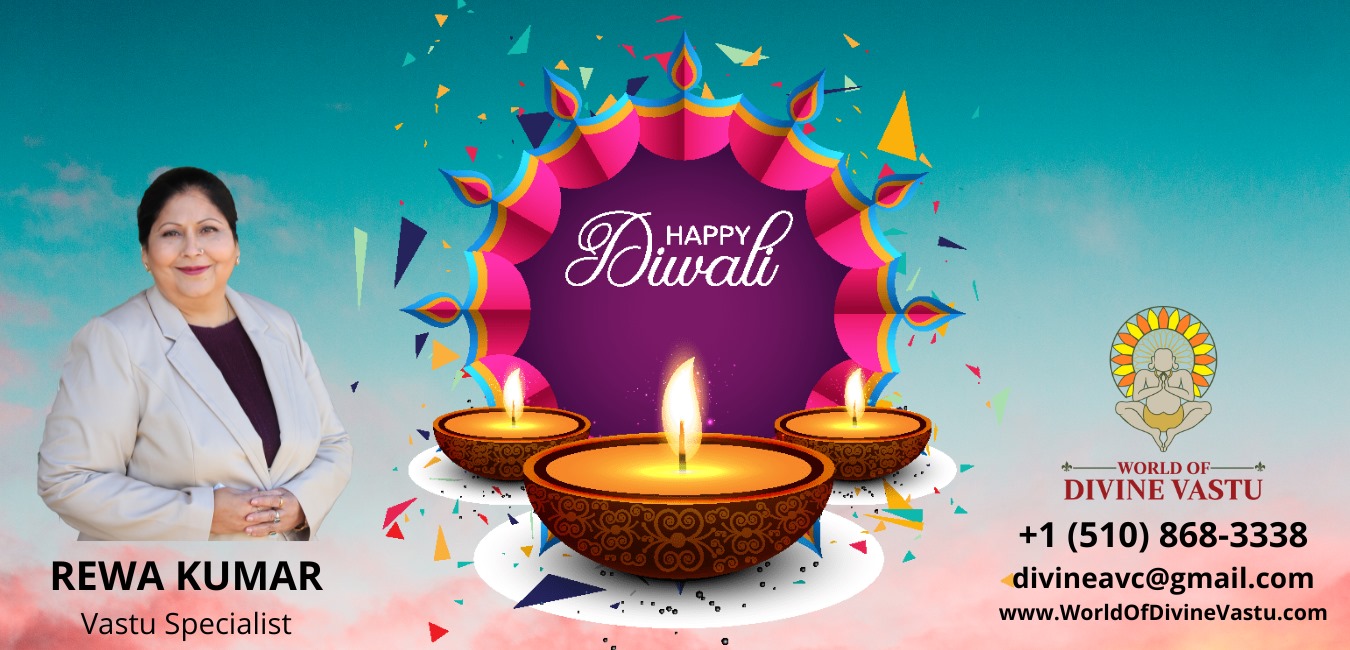 Upcoming events
ADVERTISEMENT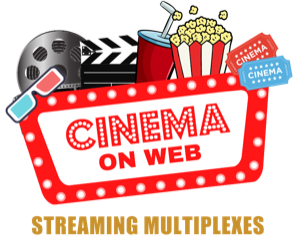 Enquiry Form
Fill up this form to reach our stunning Streamit team and click on send message.