The project aims to support the ice hockey community in Ladakh, which has been dealing with an unreliable ice season.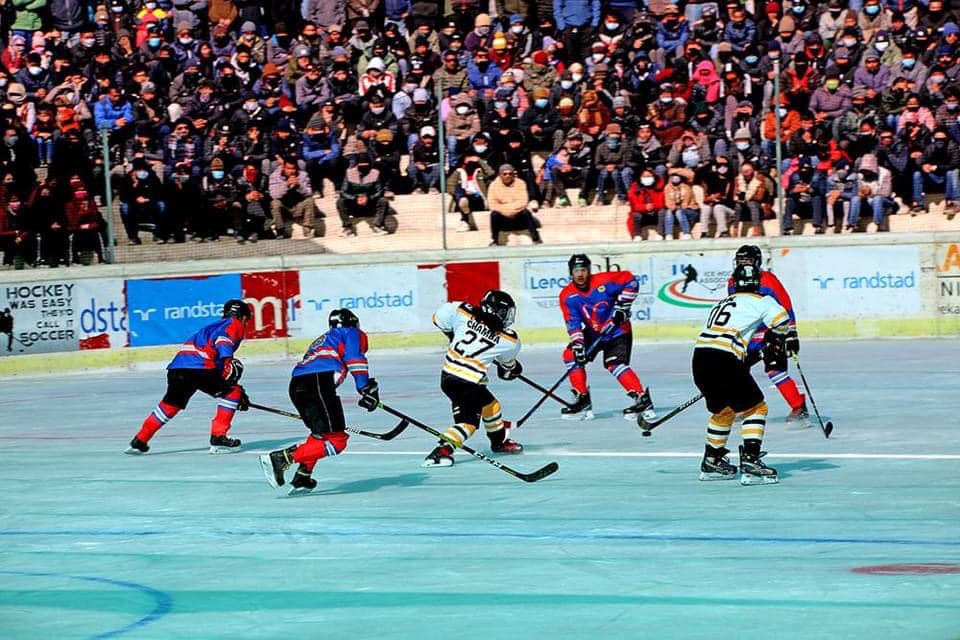 The U.S. Department of State's Bureau of Educational and Cultural Affairs awarded a grant to a community project in Ladakh, India as part of its 2023 Citizen Diplomacy Action Fund (CDAF) programme. Under the initiative, 47 teams of U.S. citizen exchange alumni were awarded grants for public service projects based in 22 countries and territories.
According to a release, Isabel Hoff (Kennedy-Lugar Youth Exchange and Study (YES) Abroad Program) and Alisa Chen (National Security Language Initiative for Youth (NSLI-Y) received the grant for their project Chasing Ice: Empowering Young Hockey Players in Ladakh.
The project aims to support the ice hockey community in Ladakh, which has favourable climate for the sport in winter.  However, due to climate change the ice season is becoming increasingly unpredictable affecting the players' training sessions.
To address the issue, Hoff and Chenin in collaboration with the Students Educational and Cultural Movement of Ladakh (SECMOL) have decided to design a new climate-resilient rink for the community. As per the project description, they will organize community workshops aimed at designing the rink and providing off-ice training to support the growth of roller and street hockey so that hockey can be played year-round.
With the $10,000 grant, the Ladakh project team will utilize their skills, knowledge, and networks gained through their U.S. government exchange programs to address issues faced by Ladakh communities linked to sustaining traditional ice hockey in the Himalayan region, a release noted.