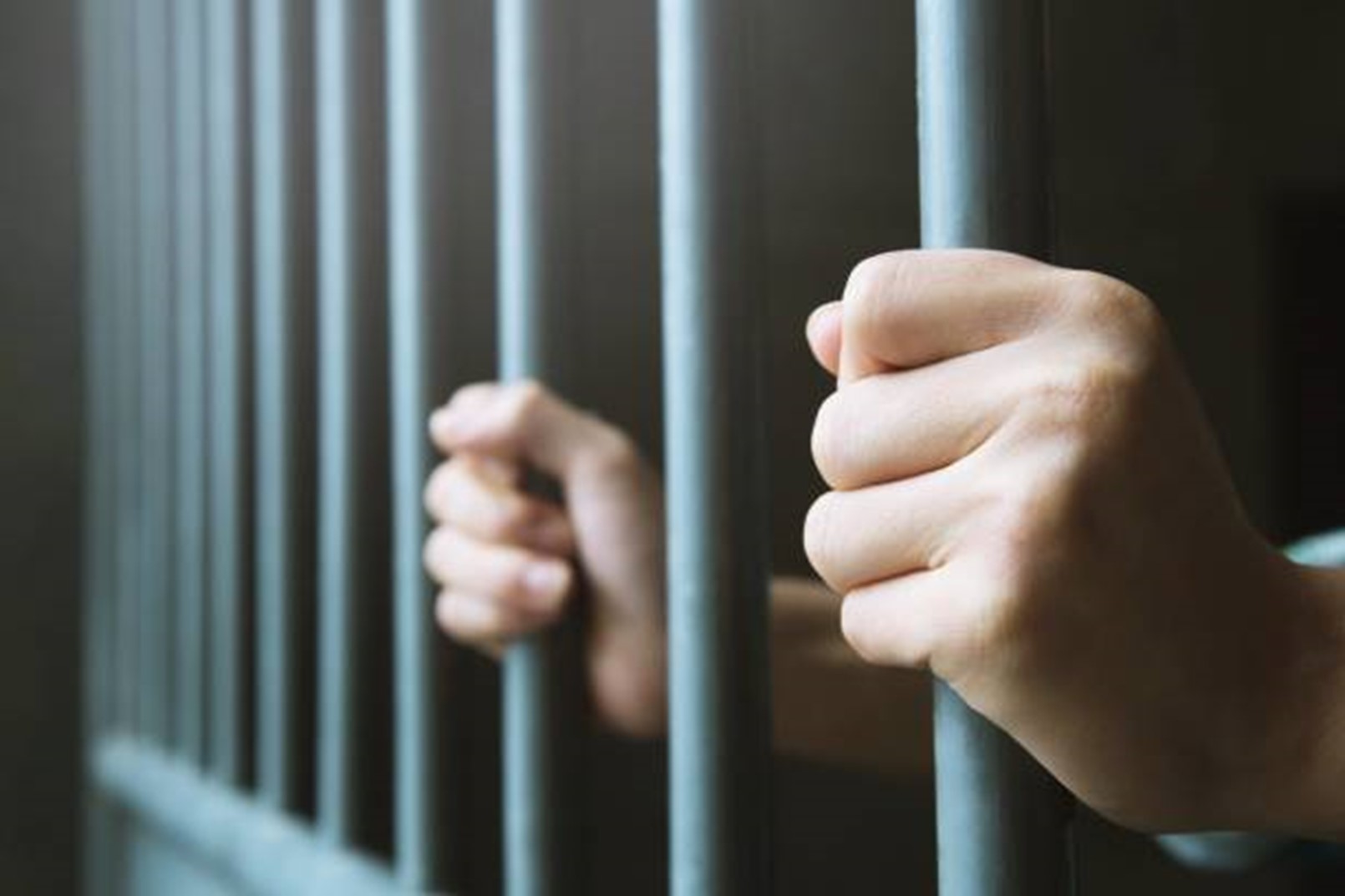 Image used for representation / (Photo: iStock)
A US District Court sentenced two Indian nationals to 41 months in prison for their role in a conspiracy to commit fraud by accepting illegally obtained $1.2 million in wire transfers from elderly victims across the United States.
Arushobike Mitra (29) and Garbita Mitra (25) operated India-based call centres that used automated robocalls to defraud US residents, particularly the elderly.
The two conspirators used a variety of schemes to convince victims to send money, including impersonating government officials from agencies such as the Social Security Administration, or impersonating law enforcement officers from the FBI or DEA, and threatened victims with severe legal or financial consequences if they did not comply.
They also convinced the victim they were speaking with someone from a tech support company and coercing them into granting the caller remote access to their personal computers. In addition to their prison terms, they were also ordered to pay $835,324 in restitution by Judge Esther Salas.
"These defendants and their conspirators preyed upon some of our most vulnerable citizens, using trickery and threats to coerce them into sending money," US Attorney Philip R. Sellinger said. "Protecting our elderly population from these kinds of deceitful robocall scams is a priority of our office. Those who engage in this kind of elder fraud scheme can expect to face justice."
In addition to the prison terms, the court sentenced them to three years of supervised release and ordered them to pay $835,324 in restitution.