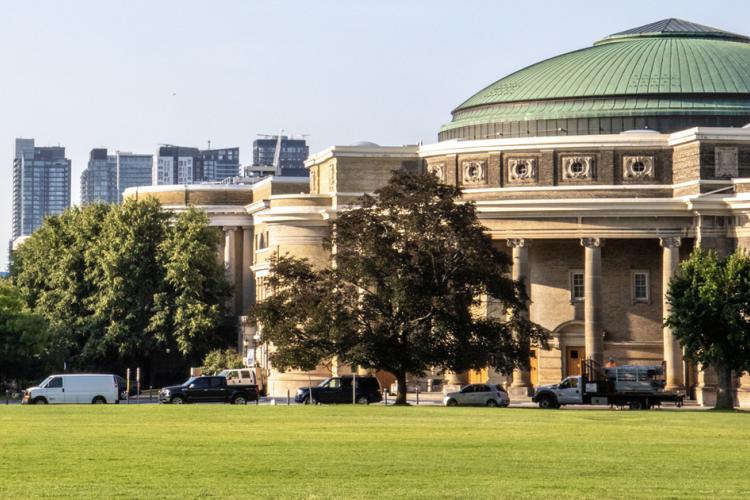 University of Toronto / Facebook
In the midst of the diplomatic dispute between India and Canada, the University of Toronto sent a message to the Indian student community, assuring them that they would be made to feel safe on campus. 
"U of T is proud to be home to more than 2,400 international students from India who enrich our classrooms and campus life, and many more students, faculty, staff, librarians and alumni with ties to that country. We want to assure all impacted members of our community – and in particular international students – that you are welcome here and we are deeply committed to supporting your wellbeing," read a part of the statement from Joseph Wong, vice-president, International.
Canada is home to thousands of Indian students. There were 320,000 Indian students with active study permits by the end of December 2022, accounting for nearly four out of every 10 foreign students in Canada. The numbers were up by 47 per cent compared to 2021.
"The University is committed to its longstanding partnerships in India that support academic collaborations in a wide range of areas and provide invaluable global learning opportunities for our students. We look forward to continuing and deepening these relationships, aligned with our mutual goal of making a difference locally and globally," Wong wrote. 
The vice president's statement also highlighted India's temporary suspension of visa services for Canadian citizens until further notice. "In the short term, the suspension of visa processing for travellers from Canada will hinder face-to-face connection, but we will continue to build these relationships through online interactions," he added.