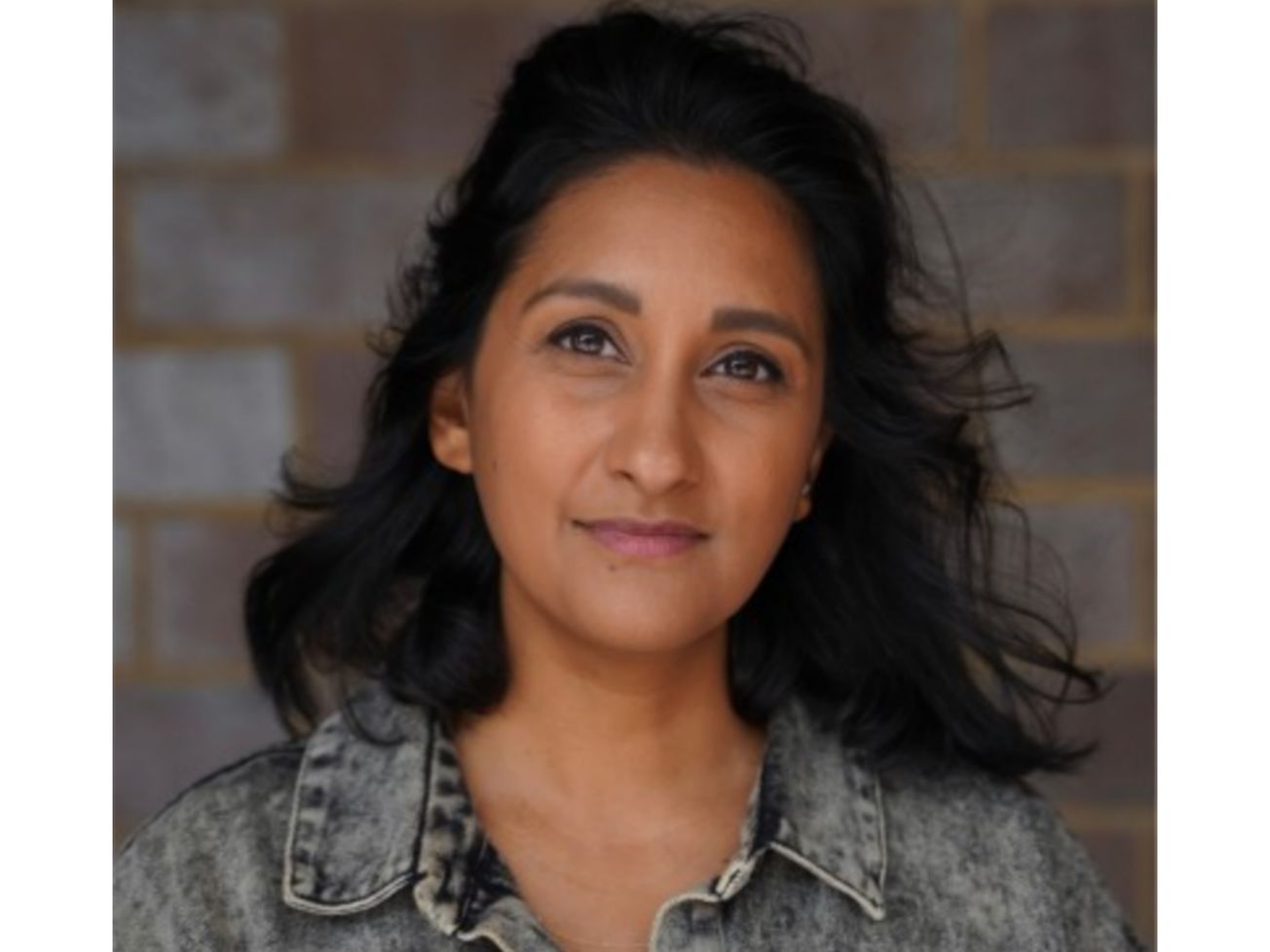 TuneCore, the leading development partner for self-releasing artists, owned by Paris-based Believe, has announced the appointment of Tash Shah as the company's new vice president, international. In the new role Shah will report to TuneCore's new chief revenue officer to be hired in the coming months, and in the interim will report to the company's chief executive officer, Andreea Gleeson, an official statement from the company said.
Having served at Spotify for 12 years including as its first head of marketing in the UK, Shah was instrumental in delivering some of the firm's earliest in-house artist marketing campaigns and implementing major partnerships with the BBC, Nike, and Vodafone.
"Tash's expertise in digital music and marketing will be instrumental in guiding our local Heads of TuneCore to provide innovative, localized career-building opportunities and solutions to artists and labels around the world," said Andrea Gleeson, chief executive officer of TuneCore.
Commenting on her appointment Shah said, "I'm thrilled to embark on a new chapter at TuneCore after a wonderful 12-year journey with Spotify. TuneCore's commitment to fostering independent talent is exceptional, and I couldn't be happier to be joining a company that supports artists end-to-end; through their creative process but also with the tools and resources needed to bloom in today's music industry."
As VP, of international, Shah will drive TuneCore's international growth by accelerating expansion into new global markets and managing the successful execution of localized business strategies. She will also oversee a world-class team of international company heads across 17 countries and three major regions while developing innovative programs to benefit TuneCore's growing roster of international artists and labels, said a release by the company.