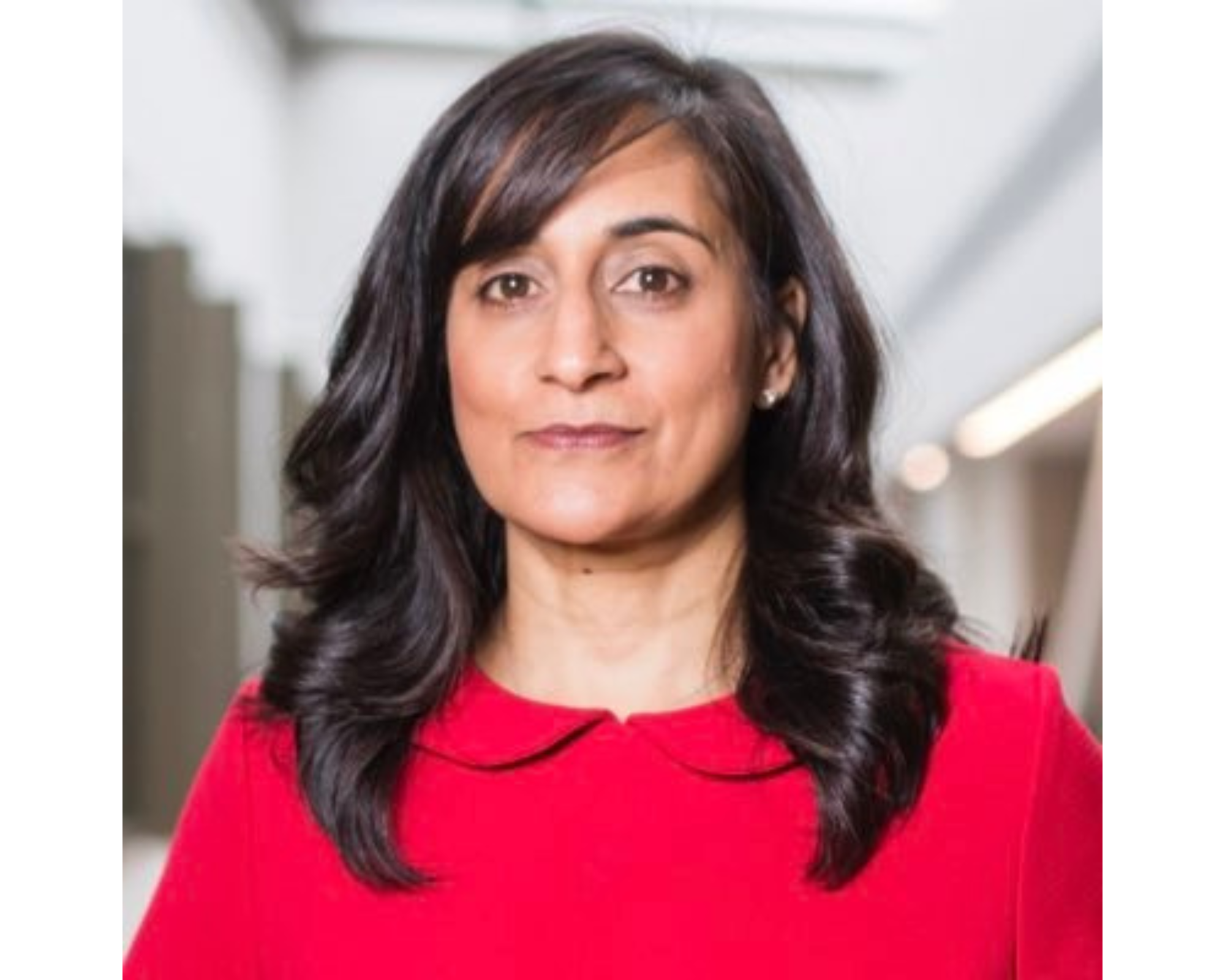 Anita Anand, the former Minister of National Defence in Canada was promoted to the position of president of the treasury board. The promotion was announced by Prime Minister Justin Trudeau who shuffled his cabinet to address issues like the rising cost of living and housing shortages in the country. The new ministry features a strong core economic team that will focus on making living affordable for the middle class.
Reacting to the appointment, Anand acknowledged the responsibilities that come with the post. "Honoured to be sworn in as the President of the Treasury Board. @TBS_Canada is a central agency that plays a critical role in ensuring that taxpayer dollars are invested prudently, approving the use of money for major procurements, new programs and grants and contributions," she tweeted.
In a follow-up tweet, she wrote, "From working with the whole of government to improve the efficiency of the regulatory system to advancing digital government to supporting the largest workforce in the country and more - I'm excited to be part of our government's economic team and deliver results for Canadians."
Anand's stint in Canadian politics began in 2019 when she was elected as the Member of Parliament for Oakville. Apart from serving as the Minister of National Defence, she has also served as the Minister of Public Services and Procurement.