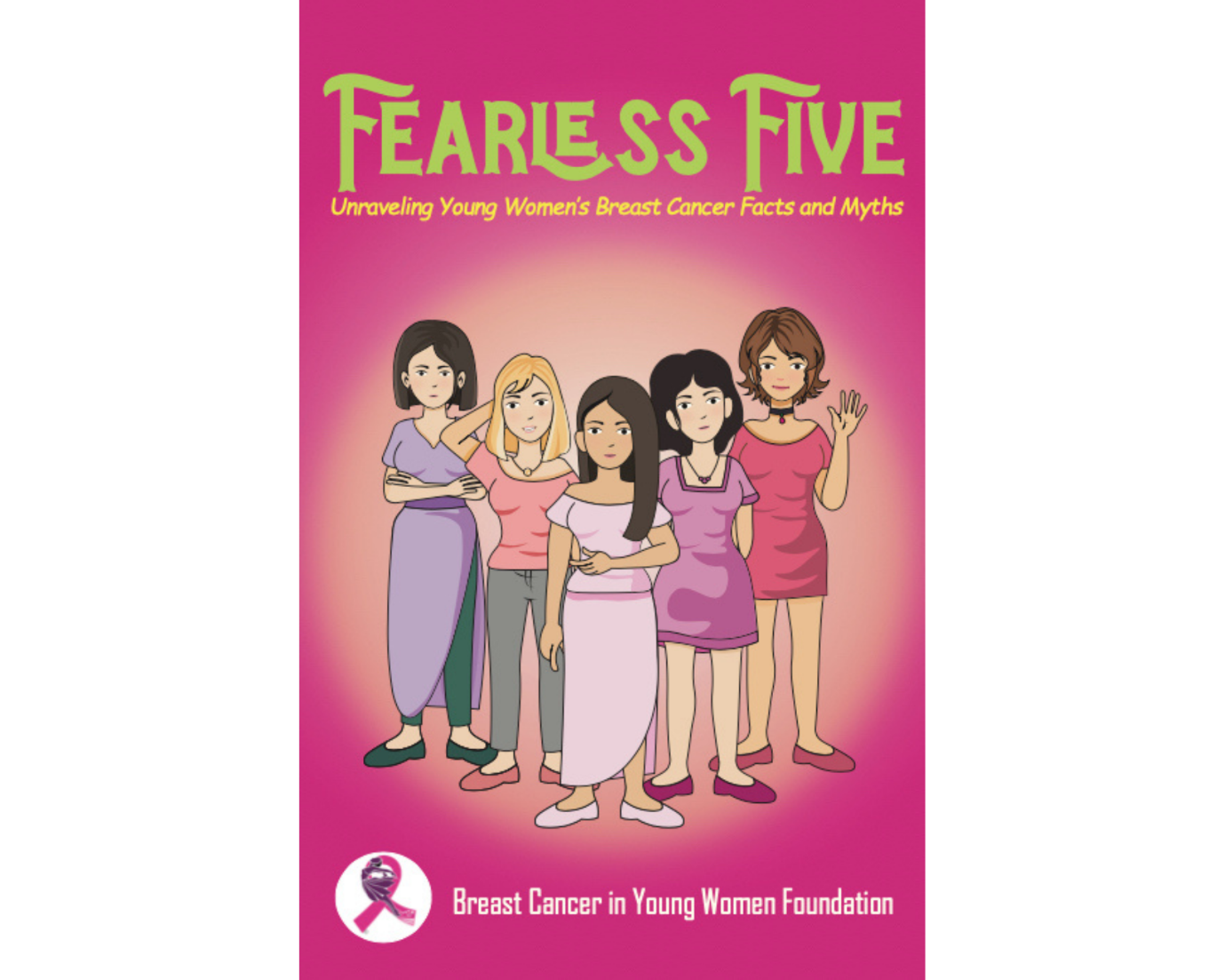 Fearless Five / BCYW
In an effort to inform and empower young women about breast health and cancer prevention, the Breast Cancer in Young Women Foundation (BCYW) has announced the launch of a comic book series. 'Fearless Five,' which is available in both Hindi and English, was created to educate people about the disease through engaging storytelling and relatable characters. 
Central to the book is a diverse group of five women who bring an educated outlook to the breast cancer conversation and relevant facts surrounding the life-altering disease. The comic series delves into critical everyday breast cancer issues – early detection and treatment options to the emotional and social challenges faced by young women who live with the disease. 
The book offers clear-cut information about prevention and diagnosis, through relatable conversations which aim to serve as a safe space setting for those battling the disease and feel supported. It was also designed to appeal to a wide-ranging audience with characters from diverse backgrounds and experiences. 
"Our comic series is a tribute to the strength and resilience of young women facing breast cancer. By addressing myths and providing reliable information as our starting point, we aim to empower them to take control of their health and well-being," said Rakesh Kumar, the Indian American behind the initiative and the founder of the BCYW Foundation.
Kumar added, "Every young woman diagnosed deserves the support necessary to overcome this devastating disease. The BCYW Foundation hopes to reach as many young women as possible and provide them with the resources and tools through our international footprint."