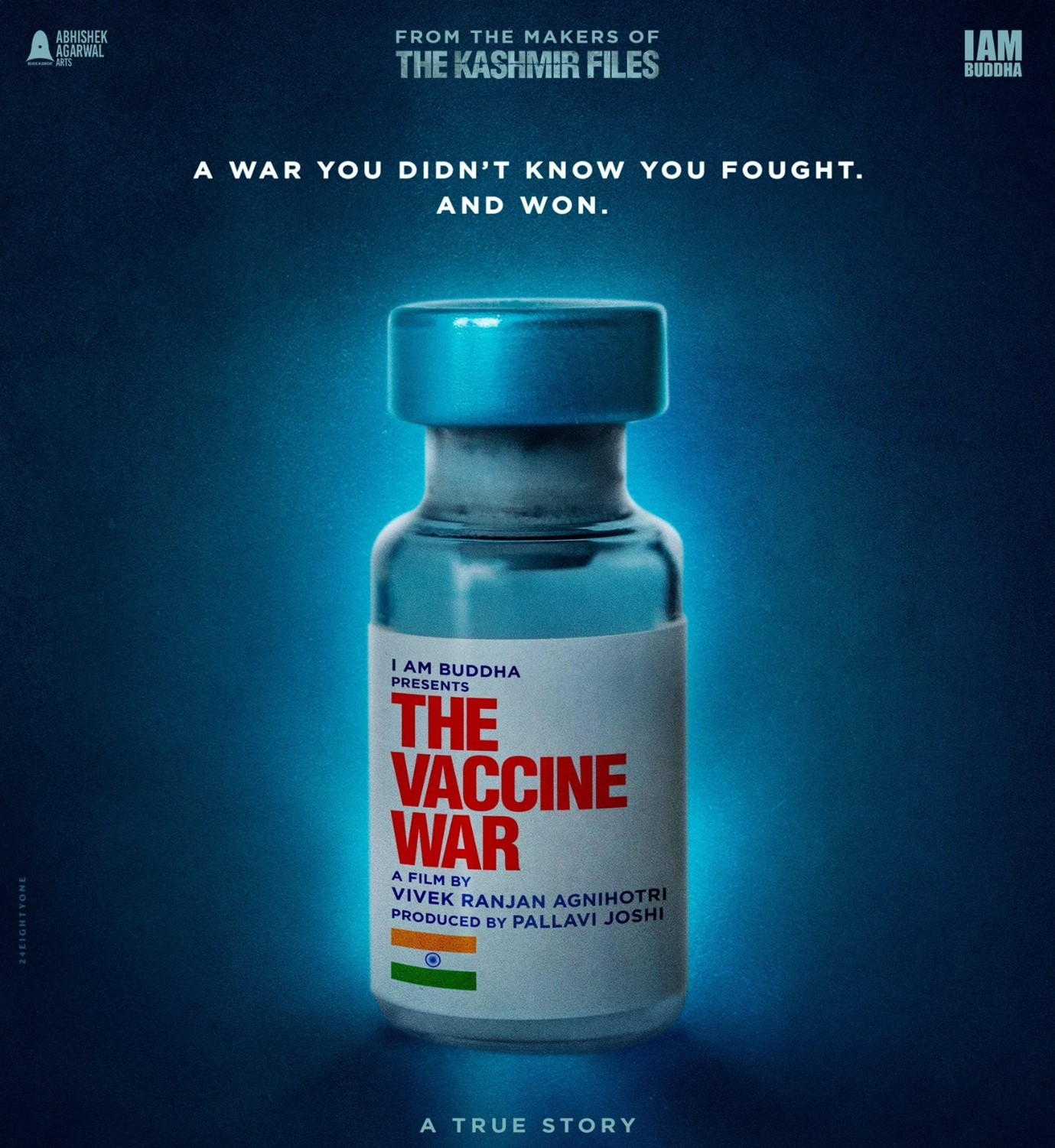 TheVaccineWar / Image: TheVaccineWar/X
The script of Director Vivek Agnihotri's film The Vaccine War will soon be part of the Oscar Library "Academy Collections", which is a diverse collection of of documentary films, filmed and taped interviews, amateur and private home movies of Hollywood legends, makeup and sound test reels, and a wide selection of experimental film, as well as Academy Award-winning films.
Agnihotri announced on X, that the Academy of Motion Picture Arts & Sciences reached out to him with a request to acquire a copy of the screenplay. The director shared a screenshot of an email he received from the librarian of the Oscar Academy.
The Oscar Library said they were interested in acquiring the script for their permanent core collection. "I am proud that the script of #TheVaccineWar #ATrueStory has been invited and accepted in the 'Academy Collections' by the library of Oscars.org. I am happy that for hundreds of years more and more serious people will read this great story of Indian superheroes," Agnihotri wrote.
The movie released on September 28, 2023 is described as the country's first bio-science film. It spotlights the development of the Covid-19 vaccine in India at the height of the pandemic and the efforts of the scientists involved in the process. Movie industry veterans like Pallavi Joshi, Nana Patekar, Anupam Kher, and Paritosh Sand and others are part of the cast.
Aside from Agnihotri's directorial, the Oscar Library also features scripts of other Indian movie titles, namely, R… Rajkumar, Action Replayy, Rock On!!, Happy New Year, Salaam Namaste, Yuvvraj, Raajneeti, and Baby, a report said.