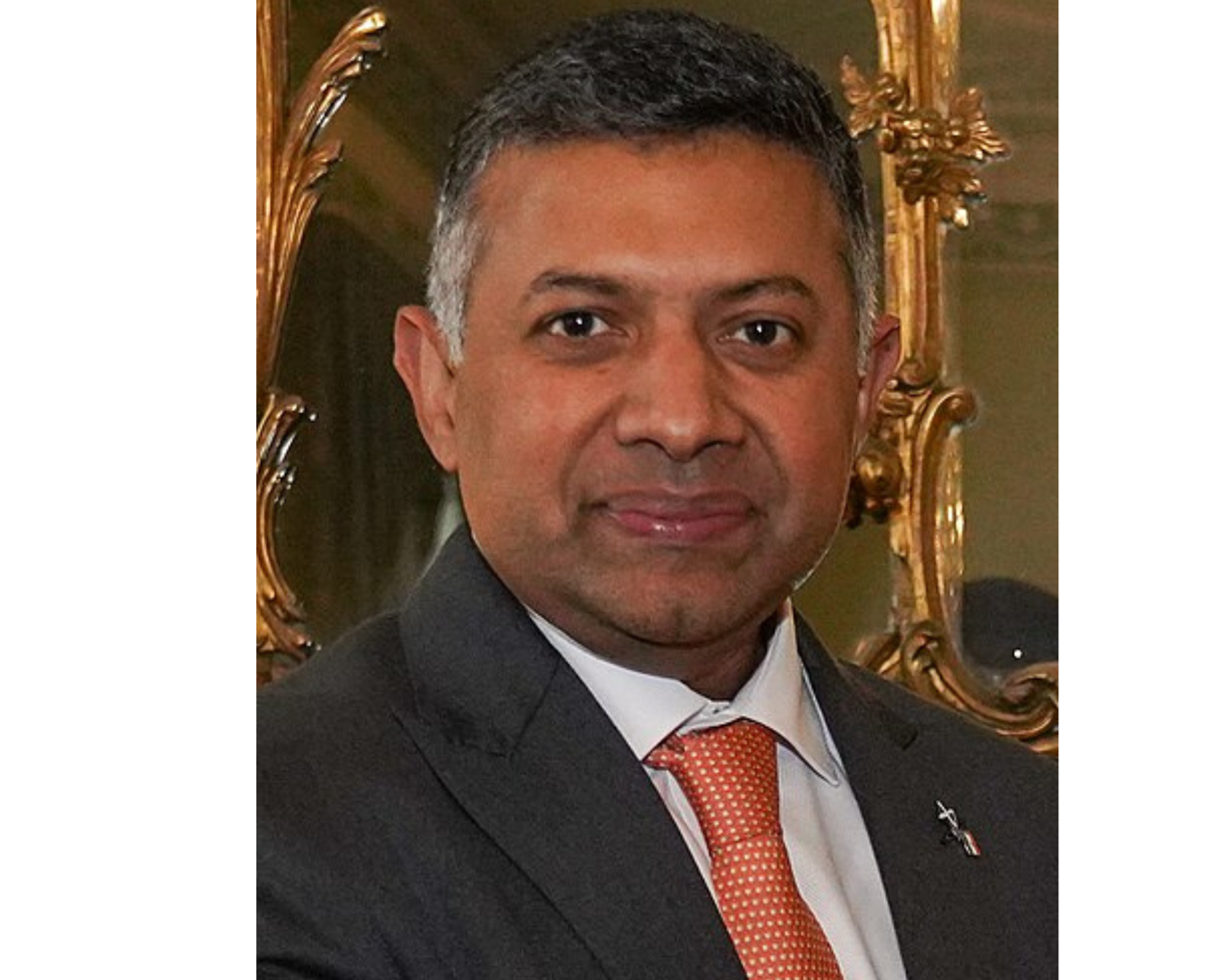 Vikram Doraiswami / Image-WikimediaCommons
The High Commissioner of India to the United Kingdom Vikram Doraiswami was stopped from entering a gurudwara in Glasgow during his visit to Scotland.
This comes amid the ongoing diplomatic row between India and Canada over the assassination of Khalistani terrorist Hardeep Singh Nijjar on June 18, 2023, in Surrey, Vancouver.
In a video of the incident that has been shared online, three people can be seen trying to forcefully open the diplomat's vehicle in the Sikh Temple's parking lot while hurling abuses and threats.
As the car leaves, a man talks to the camera in Punjabi saying Sikhs and gurdwara management everywhere need to understand their responsibility and oppose Indian officials at every step.
Another youth said, "This is exactly how we should be greeting any Indian ambassador, anyone from the Indian government who comes to the gurudwara in an official capacity."
Doraiswami and the Consul General of India were forced to leave the scene to prevent any further altercations. In a statement  the UK High Commission has called the incident "disgraceful" and said it had reported it to the Foreign Commonwealth & Development Office (FCDO) and the Metropolitan Police.
The statement said the three individuals who obstructed Doraiswami's entry to the gurudwara "deliberately disrupted a planned interaction organized by the gurudwara committee for the community,"
"It was due to the quick reaction of one of the organisers, who physically intervened at the car door, that a bigger incident was avoided,"the statement read. The local police is currently investigating the incident.