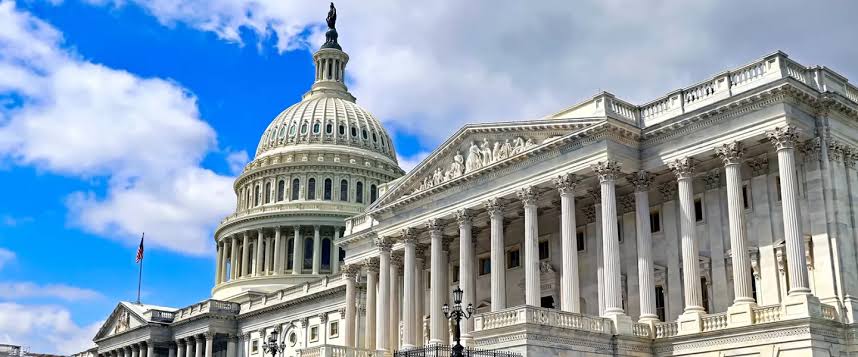 Representative image / Image - Washington.org
Senator Kevin Cramer is set to reintroduce two bipartisan pieces of legislation aimed at addressing crucial healthcare workforce shortages and eliminating arbitrary and ineffective per-country visa caps. Both bills advocate for the establishment of merit-based immigration policies.

The Healthcare Workforce Resilience Act, spearheaded by Senators Kevin Cramer and Dick Durbin, is designed to alleviate healthcare workforce shortages by providing a set number of green cards for qualified immigrant doctors and nurses. The legislation proposes the "recapture" of green cards previously authorized by Congress but left unused in past years.

Specifically, the bill allocates up to 25,000 immigrant visas for nurses and up to 15,000 immigrant visas for physicians, addressing critical gaps in the healthcare workforce. The Act, if enacted, would impose requirements to ensure that immigrants receiving these visas do not displace American workers.

Employers would be obligated to attest to this condition. Moreover, eligible immigrant medical professionals seeking recaptured green cards would need to meet licensing requirements, pay filing fees, and successfully undergo rigorous national security and criminal history background checks.

Senators Cramer and John Hickenlooper are also set to reintroduce the Equal Access to Green Cards for Legal Employment (EAGLE) Act. This legislation aims to shift the focus of American employers toward hiring immigrants based on merit rather than their country of birth. The EAGLE Act proposes a phased elimination of the 7 percent per-country limit on employment-based immigrant visas and an increase in the 7 percent per-country limit on family-sponsored visas to 15 percent.

The Act addresses the challenges faced by many prospective employment-based immigrants who, due to per-country caps, endure lengthy waits for visa availability. Often, these individuals live and work in the U.S. on temporary visas while awaiting permanent residency. The legislation aims to alleviate the backlog, particularly for those who face extended waiting periods, by phasing out the per-country limit on employment-based immigrant visas.