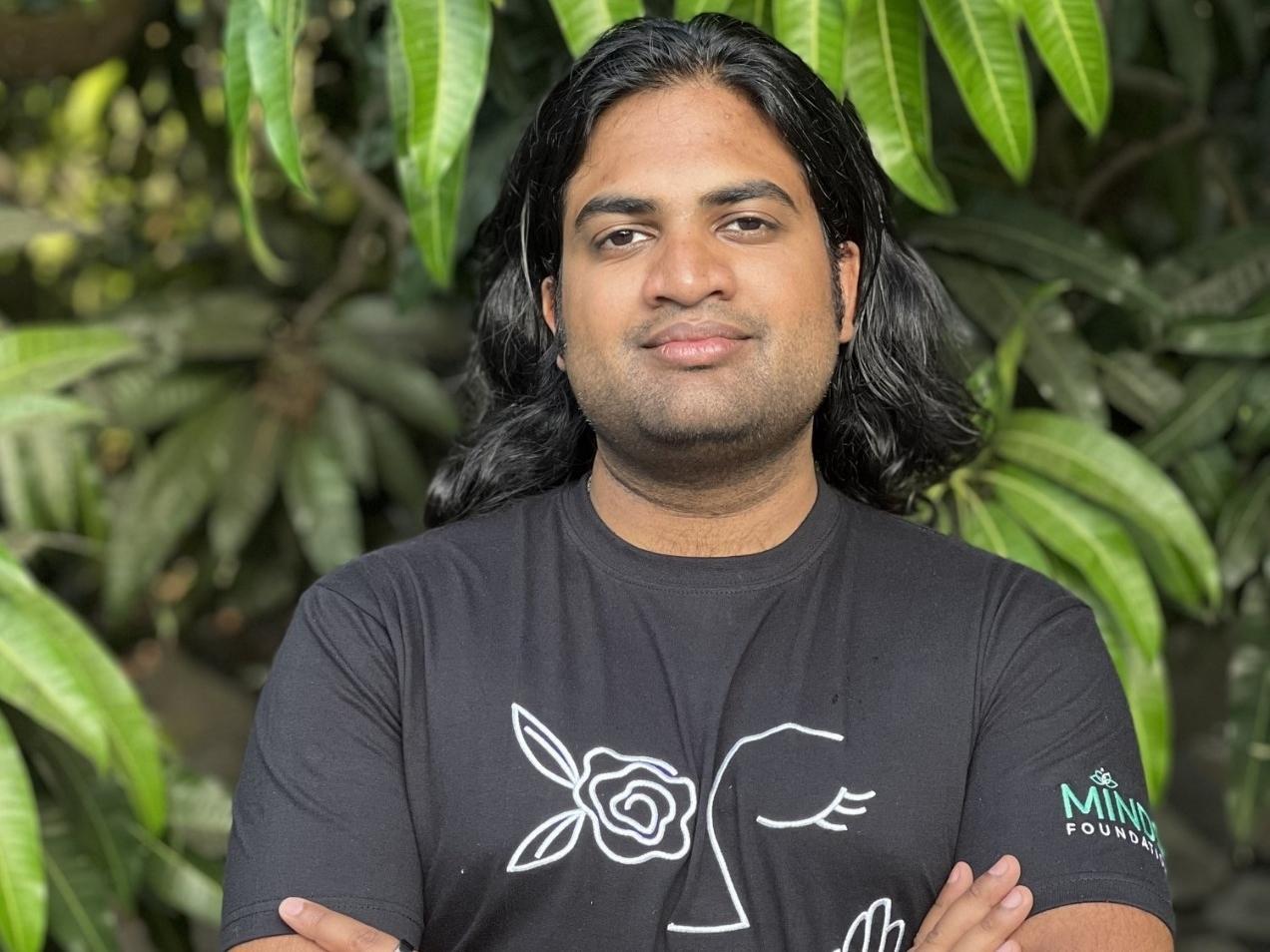 Psychiatrist Raghu Appasani / Image - Raghu Appasani/Website
In its fifth season, "Beyond the Fog Radio," a podcast that explores San Francisco's renowned people and the vibrant neighborhoods they bring to life, featured Indian-American Psychiatrist Raghu Appasani. 
Appasani is a first-generation Indian American integrative psychiatrist, psychotherapist, neuroscientist, advocate for mental health, author, social entrepreneur, and amateur chef.  He founded The Minds Foundation, an NGO in India that promotes and campaigns for mental wellness and accessibility around the world. 
Moreover, he is at the forefront of mental health research as an addiction psychiatry fellow at the University of California, San Francisco, where he and his colleagues use psilocybin to treat mental illness. As a health equity scholar, he also completed the MAPS MDMA Psychotherapy Program.  
Appasani "goes outside the norm for doctors in his field, meeting his patients where they are (quite literally) to make very comprehensive assessments," the podcast says about his practice.
The Indian American takes the time to get to know his patients on a deep level, learning about their living situations, daily routines, and personal histories so that he can help them develop the small, steady routines that will eventually lead them out of their mental crises and into long-term mental health. 
The podcast Beyond the Fog Radio focuses on the unique artistic community of the San Francisco Bay Area by providing a platform for its listeners to share their personal experiences and perspectives. The recent season will feature notable guests such as Ben Davis, CEO and founder of Illuminate; Chef Mourad, award-winning chef; and Dr. Brad Jacobs, founder of BlueWave Medicine.