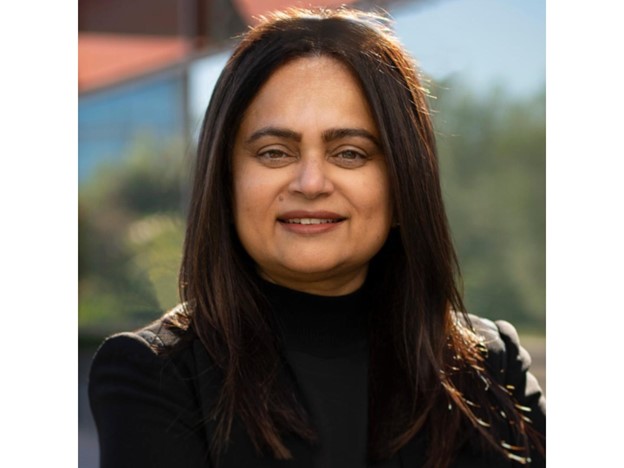 Priya Singh / Image - LinkedIn@PriyaSingh
Women We Admire unveiled its prestigious list of The Top 50 Women Leaders in Education for the year 2023. Among the awardees was Indian American Priya Singh, chief strategy officer at Stanford Health Care.
The distinguished award spotlights the remarkable achievements of women who hold leadership positions within a wide range of educational institutions throughout the nation.
Singh has been an integral part of Stanford Medicine since 2013. In her current role as chief strategy officer, she holds a pivotal position overseeing enterprise strategy for Stanford Health Care, Stanford Children's Health, and the School of Medicine. Her responsibilities encompass a broad spectrum, including Strategic Planning, Global Strategy, Public Relations, and Communications.
Singh played a central role in steering Stanford Medicine's inaugural aligned strategic plan, which unified the institution's research, education, and clinical care missions. This plan prominently features Stanford Medicine's groundbreaking vision of Precision Health, with a strong emphasis on prediction and prevention in healthcare.
Before taking on her current role, Singh served as an assistant dean at the Stanford Graduate School of Business, where she had a significant role in overseeing the Global Innovation Programs at the GSB. Her career before joining Stanford University included key marketing management positions at prominent companies such as Oracle Corporation, Respond.com, and Levi Strauss & Co.
Singh's has played a pivotal role in establishing educational programs for entrepreneurs across seven global cities, empowering them with knowledge and tools for success. Moreover, she has dedicated herself to nurturing a workplace culture that values discovery and encourages creative thinking. Before pursuing her higher studies at Stanford University, she completed her Bachelor's at the University of Bombay in Mumbai, India.