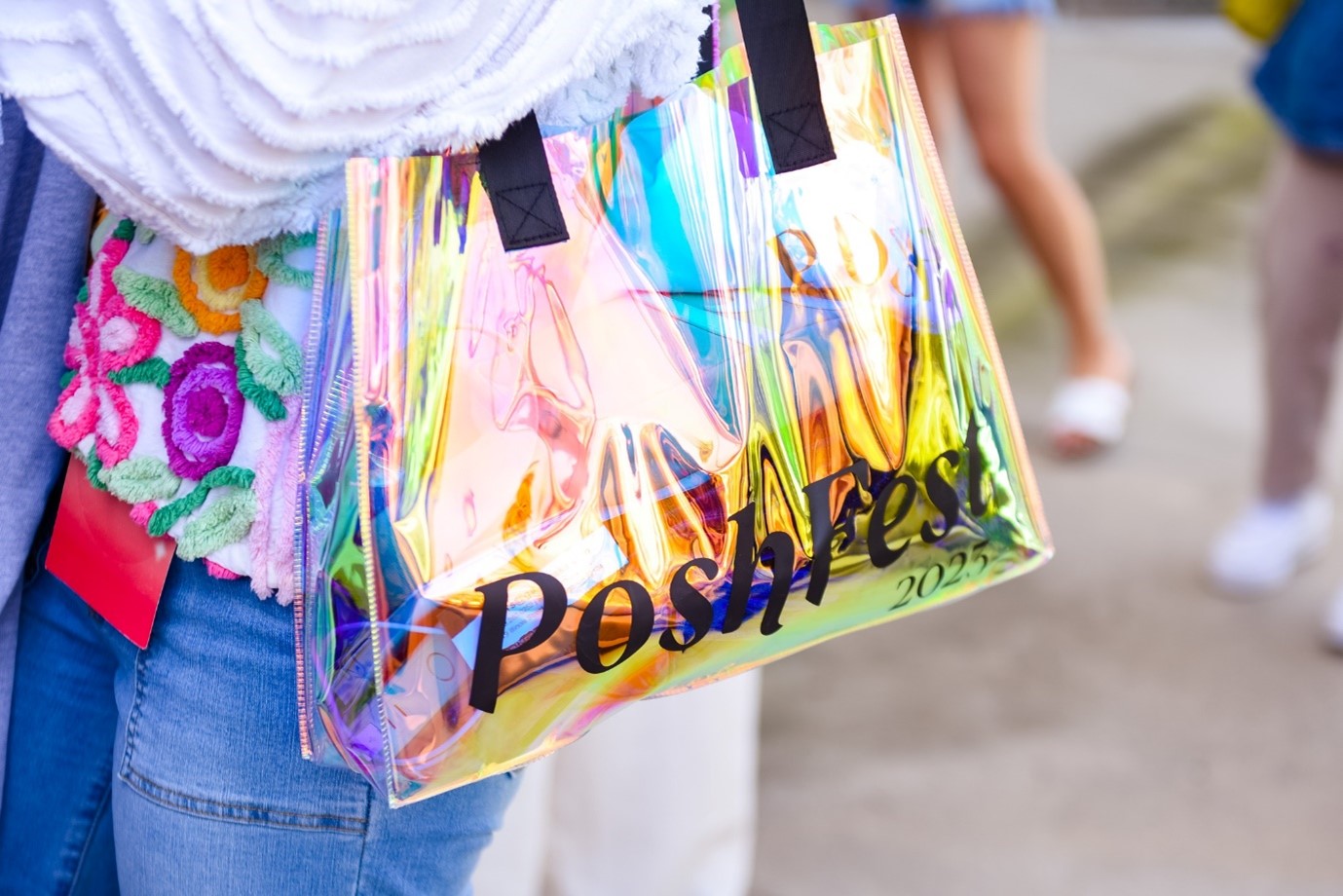 Representative Image / Image-Facebook/Poshmark
Social fashion and home décor marketplace, Poshmark, founded by Indian-origin engineer-entrepreneur Manish Chandra is shutting shop in the UK, Australia, and India.
Chandra shared the update in a blog post on October 19. "I'm sad to share that we've made the tough decision to close three of our expansion marketplaces: Poshmark UK, Poshmark Australia, and Poshmark India, effective October 26, 2023," he wrote.
"I know this is especially hard news for those of you across the globe who have come to know and love Poshmark—please know that I'm incredibly grateful for you and for the community that we've built together. We hope to be back at some point in the future," the update further read.
Chandra who is also the chief executive officer of the company, explained that the move was "difficult" but will allow them to "focus our energy and increase our investments in our core markets, the U.S. and Canada."
As part of the change, Poshmark users from the affected markets have been instructed to access their accounts by November 1, 2023, after which buyers and sellers will no longer have access to the marketplace via the app or web. The company has also recommended that any redeemable balance be claimed at the earliest through the app or website. Users with Posh Credit are advised to use them for purchases till October 25, 2023, after which any remaining credits will expire.
South Korean company Naver completed the acquisition of Poshmark in January 2023. The deal was finalised at US $1.2 billion in 2022 and happened a year after Poshmark debuted on the Nasdaq in January 2021, valued at US $7.5 billion.