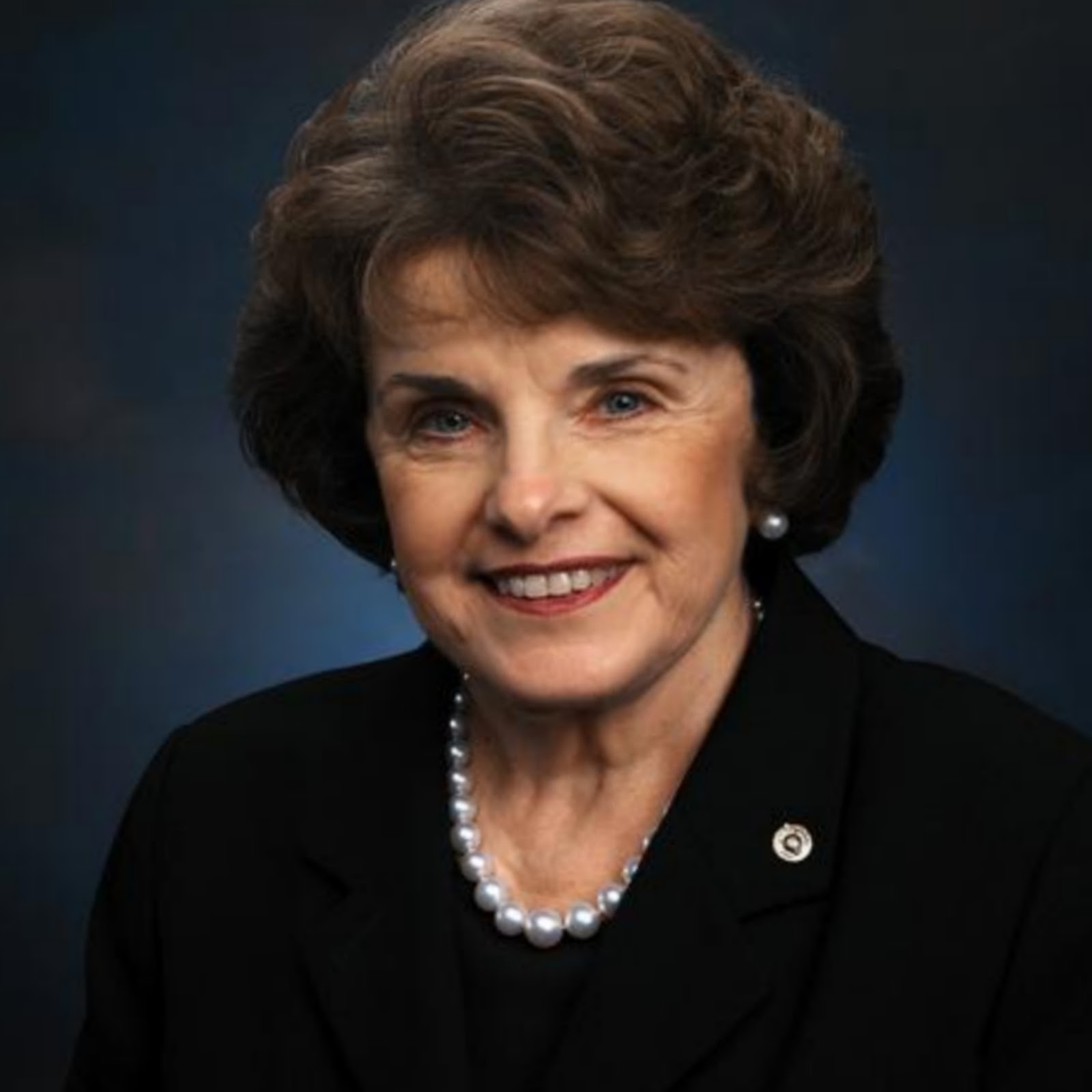 Dianne Feinstein /Official Photo /
Dianne Feinstein, the oldest and California's longest-serving senator recently passed away aged 90. The democrat, who served as a senator since 1992, was regarded as a trailblazing politician for shattering several glass ceilings during her three decades-long political career.
"There are few women who can be called senator, chairman, mayor, wife, mom and grandmother. Senator Feinstein was a force of nature who made an incredible impact on our country and her home state," James Sauls, chief of staff to Senator Dianne Feinstein said in a statement.
"Senator Feinstein never backed away from a fight for what was just and right. At the same time, she was always willing to work with anyone, even those she disagreed with, if it meant bettering the lives of Californians or the betterment of our nation," he added.
During her time in office, Feinstein created history as the first woman Senate Intelligence Committee chair. As chair, she confronted the Obama administration and spearheaded a years-long review into CIA's interrogation program of foreign terrorists following the 9/11 attacks in 2001. 
In recent times, many lawmakers called for Feinstein's retirement due to her declining health and cognitive abilities. Earlier this year, she took on lighter duties and used a wheelchair to move around in the Capitol after suffering  a "minor fall" at her home. 
Feinstein announced that she would not be seeking reelection in 2024. However, in the event of her death, California Governor Gavin Newsom will have to appoint a temporary successor until elections are held in November 2024.