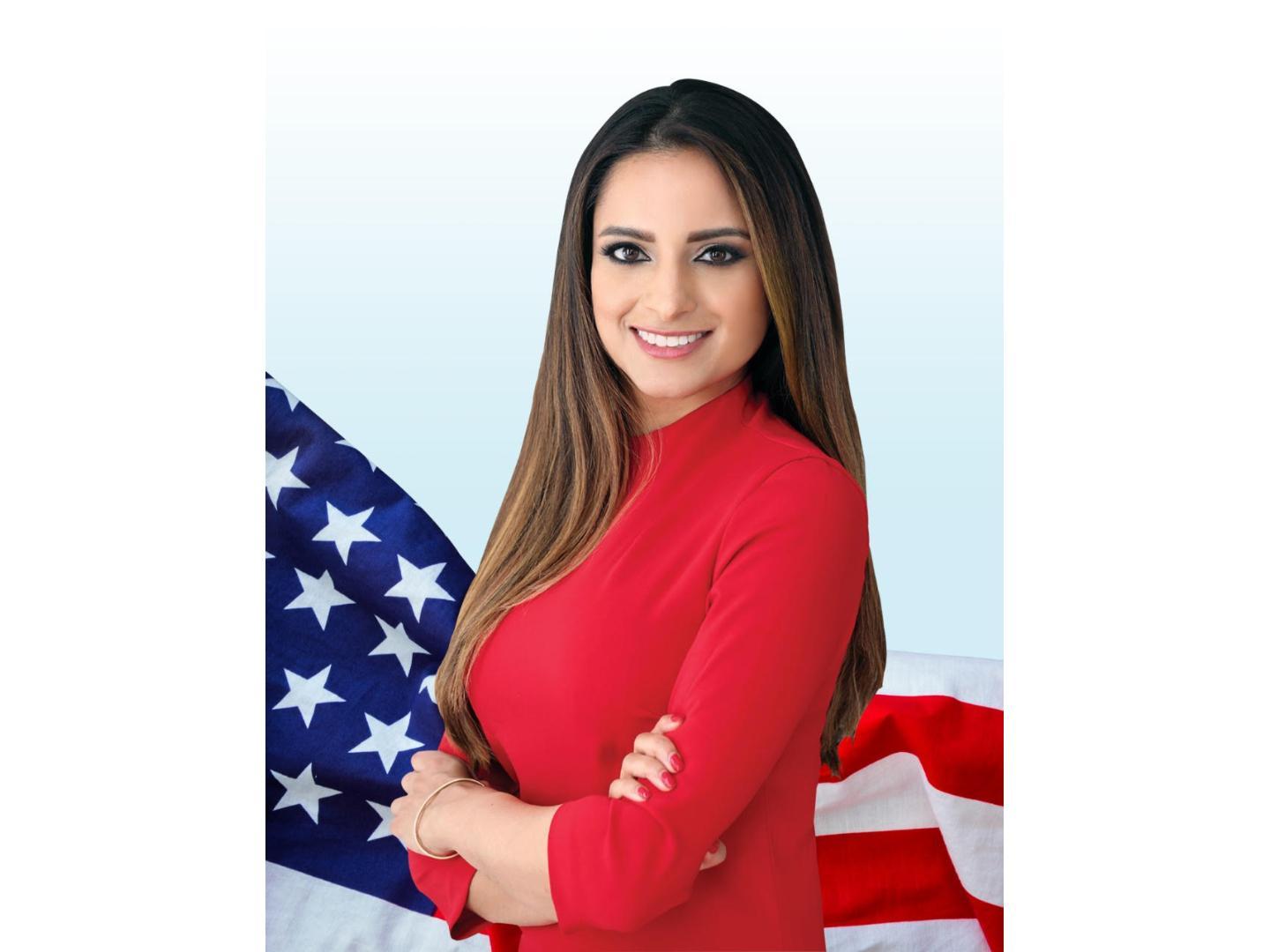 New York Governor Kathy Hochul has signed the bill introduced by Indian American Assemblywoman Jenifer Rajkumar proposing the establishment of the Asian American and Pacific Islander (AAPI) Commission in the state.
The bill proposes the establishment of a 15-member New York Asian American and Pacific Islander Commission, that would be tasked with formulating policies aimed at enhancing the community, economic and social well-being, as well as addressing the health and educational needs, of Asian American and Pacific Islander communities in the state.
The commission's responsibilities also include developing and coordinating statewide programs to recognize the ongoing contributions of individuals from these communities, implementing public education campaigns on Asian American and Pacific Islander issues and culture, and raising awareness among these communities about state and local resources that could be beneficial.
Taking to social media platform X, Rajkumar said, "We made history! I am proud to announce the Governor has signed into law my bill creating the first ever NYS Asian American & Pacific Islander Commission. The Commission meets this moment in time: Asians are now the fastest growing ethnic group with unique needs & challenges."
By signing this bill into law, New York will join the ranks of at least 12 other states that have established similar commissions, in addition to the existence of similar commissions at the federal level within the White House.