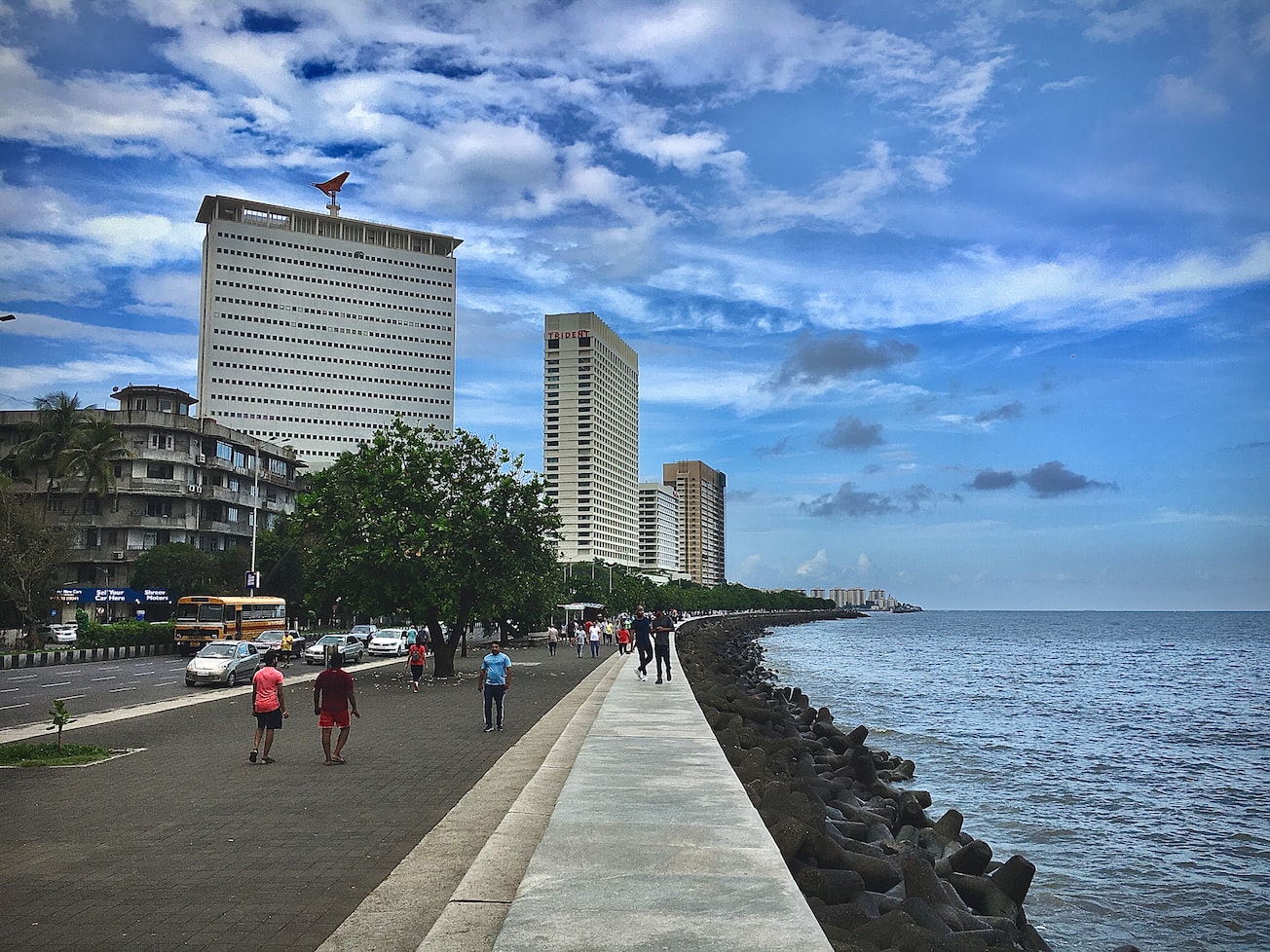 Mumbai has been ranked the costliest city in India for expatriates, in the global ranking of Mercer's 2023 Cost of Living survey report with Hong Kong, Singapore and Zurich being the most expensive cities on a global scale for international employees this year.
Indian cities New Delhi and Bengaluru bagged the second and third spots after Mumbai, which was ranked at 147 out of 227 cities across five continents surveyed in the list. New Delhi was placed at 169th position, Chennai at 184th, Bengaluru at 189th, Hyderabad at 202nd, Kolkata at 211th, and Pune at 213th position, respectively.
The report further noted that Mumbai and Delhi featured among the top thirty-five expensive cities in Asia for expatriates among those surveyed. According to the findings the two Indian cities are ideal cost-efficient destinations for global multinational companies (MNCs) to establish operations overseas, incurring fewer accommodation costs compared to cities in the Asia Pacific region such as Shanghai, Beijing and Tokyo.
New York City, placed at number six in the global ranking, continues to be the most expensive city in North America, followed by Los Angeles (11) and San Francisco (14). "All US cities in the ranking have gone up since last year, with the largest changes being for Detroit (+27 positions), Houston and Cleveland (both +24 positions)," the report stated.
The survey analyzed the comparative cost of more than 200 items in each city, including accommodation, transportation, food, household goods, and entertainment. New York City has been used as the base city for all city ranking comparisons, the report said. It noted that high inflation and market fluctuations impact the cost of living across the world and fall heavily on purchasing power and standard of living.