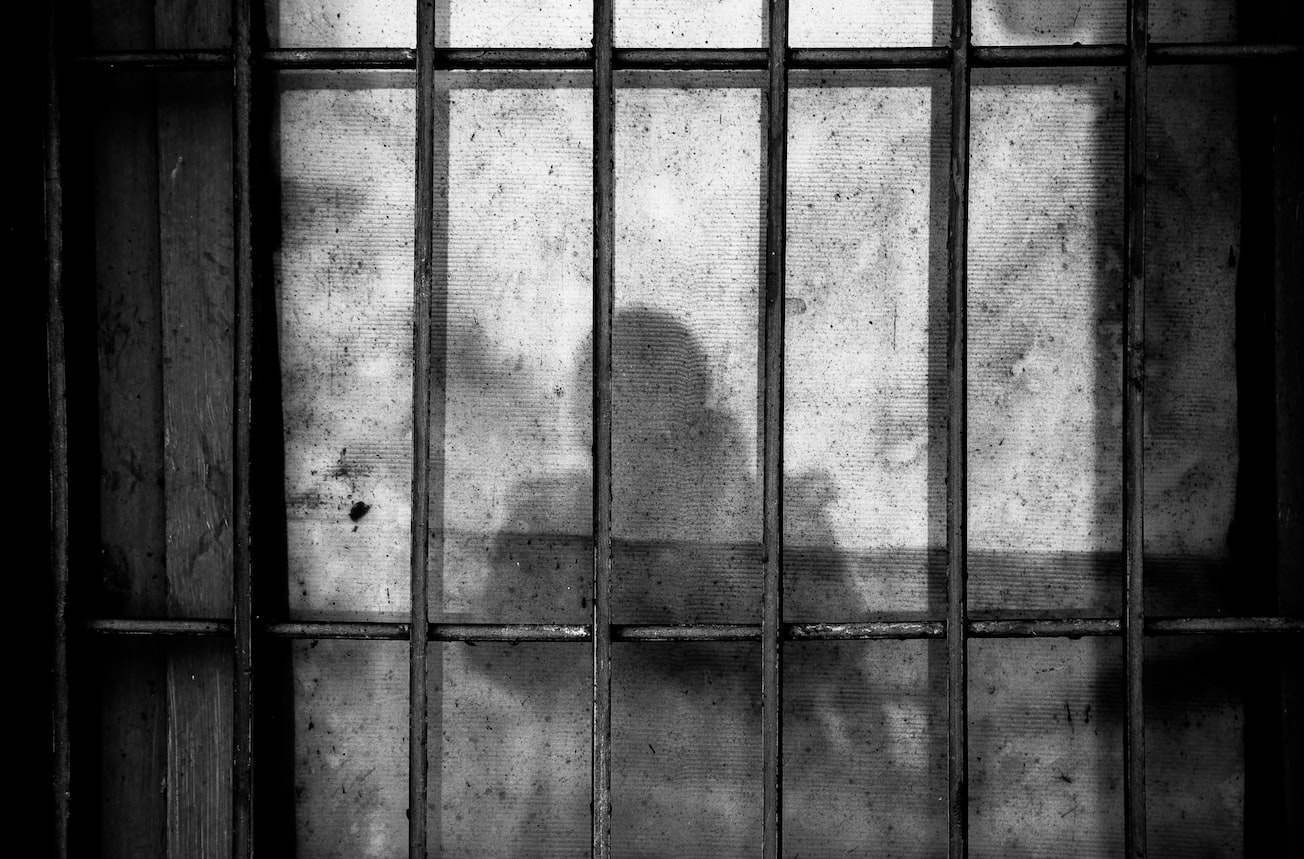 A Melbourne woman received an extended sentence for attempting to pervert the course of justice during an AFP slavery investigation. The 55-year-old and her husband were convicted of enslaving an Indian woman for eight years in 2021.
According to the police, Kumuthini Kannan and her husband Kandasamy Kannan forced the woman to work extensive hours in poor conditions at their Mount Waverley residence between 2007 and 2015. She was compelled to perform household chores, experienced physical abuse, and eventually fell ill, requiring hospitalization.
The enslaved woman of Tamil-origin, who was in her 60s was found to be malnourished and diagnosed with sepsis. According to the police while awaiting trial, the Mount Waverley woman attempted to threaten the victim in order to prevent her from giving evidence during the court proceedings.
According to court documents, the victim was told, "When you go to court, say nothing. Say you don't remember. Tell the judge you are suffering from mental illness." If you listen to the police, you'll never be able to leave this country, you'll be here until you perish until you die."
The court had previously sentenced the woman to eight years' imprisonment, with a non-parole period of four years for the slavery offences. However, in light of the recent offence has increased her period of imprisonment by two-and-a-half years.