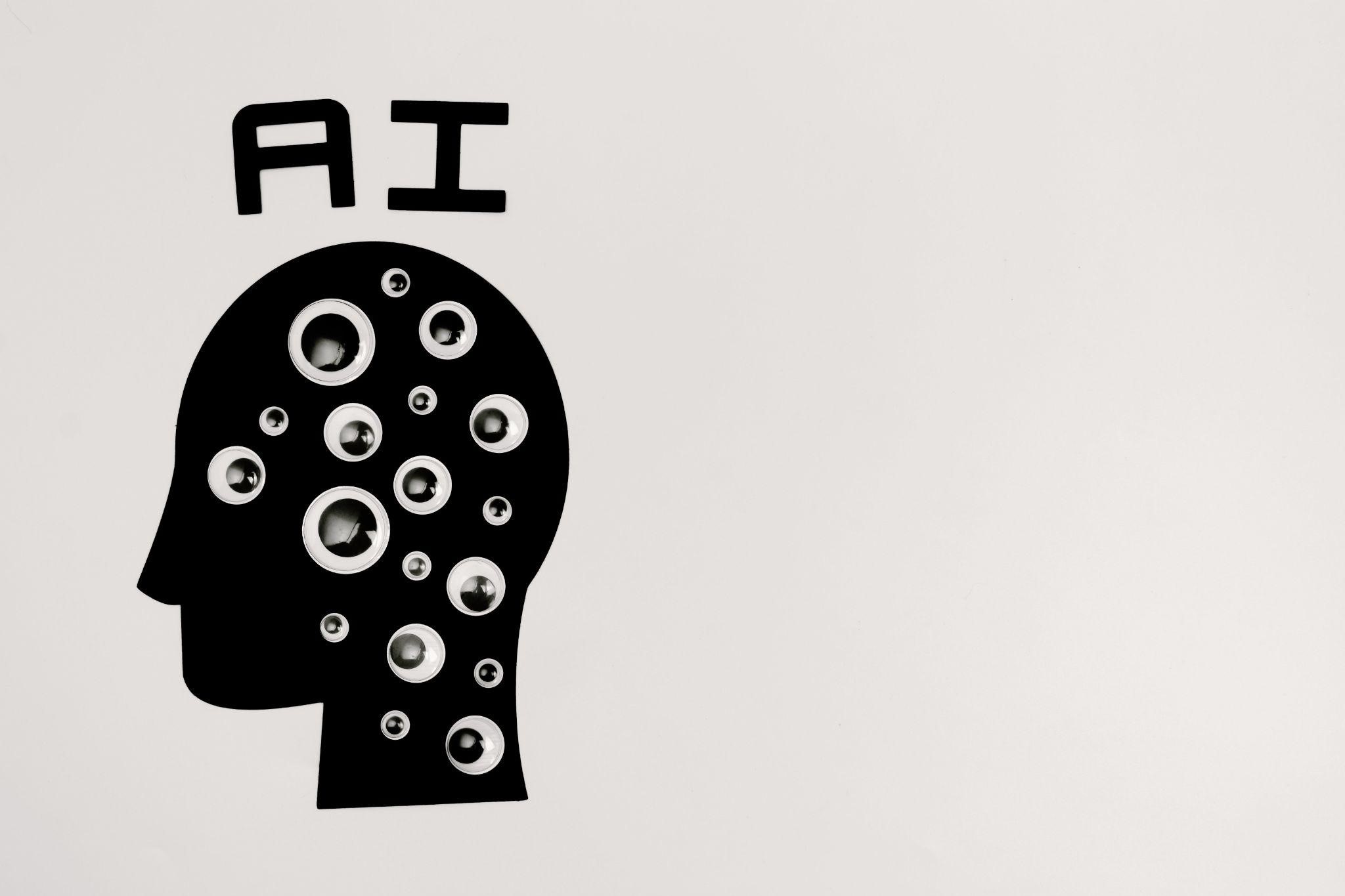 Representative image / Image - Pexels
Leap Financial has introduced Lola4i.com, an AI assistant designed to support recently arrived immigrants in the U.S. and assist next-generation individuals facing challenges in achieving full integration.

Lola serves as a virtual assistant, offering answers to queries that newcomers might be reluctant to ask openly. It aims to expedite the economic integration of immigrants, enabling them to contribute positively to society. Beyond financial assistance, Lola also provides guidance on handling concerns related to legal status, family separation, and accessing essential healthcare services.

According to a release, Lola distinguishes itself from traditional AI tools by considering not just language but also country-specific expressions and common spelling mistakes. It stays current through constant updates by custom-curating information from official sources. Lola is designed to replace less efficient analog methods and word-of-mouth, minimizing the risk of misinformation and ensuring accuracy in the information it provides.

Lola provides immigrants with free access to services equivalent to the $20/month paid subscription of Chat GPT-4. Unlike other AI apps, Lola is tailored to address the specific concerns of immigrants, covering topics such as health, money, taxes, education, and general immigration concerns. Lola eliminates the need for users to download a separate AI app, offering valuable guidance at no cost, and is accessible 24/7.

The United States is host to a substantial immigrant population, with over 46 million immigrants residing within its borders, constituting approximately 13.9 perecnt of the total population, as per Census estimates. In 2022, individuals born outside the country made up 18.1 percent of the U.S. civilian labor force, marking an increase from 17.4 percent in the preceding year.