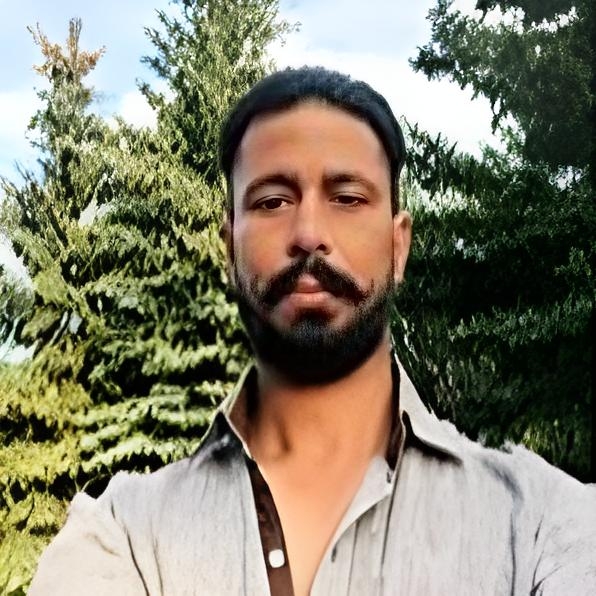 Sukhdool Singh / Image- NIA India
Police in Winnipeg, Canada, recently confirmed that two gunmen had killed Sukhdool Singh alias Sukha Duneke, a gangster wanted by India's National Intelligence Agency (NIA) for his ties to pro-Khalistan terror outfits. 
After initial investigation, the poilce said in a statement, "The Homicide Unit has now identified the victim as 39-year-old Sukhdool Singh Gill, and notifications to family members have been made. The investigation is ongoing."
The NIA shared Singh's photo on September 21, along with other most wanted criminals and gangsters, in an investigation. Most of these individuals are based in Canada, as per media reports. Hours later, a suspected Lawrence Bishnoi gang member posted a message on social media and claimed responsibility for Singh's murder. 
Singh was part of the Bishnoi gang's rival Davinder Bambiha group and had been living in Canada since 2017. He acquired his passport through forged documents and got approved for a tourist visa sponsored by his sister. 
According to reports, Singh worked primarily as a contract "supari" killer and extortionist, and 16 cases involving these activities were filed against him and his associates with the State police.