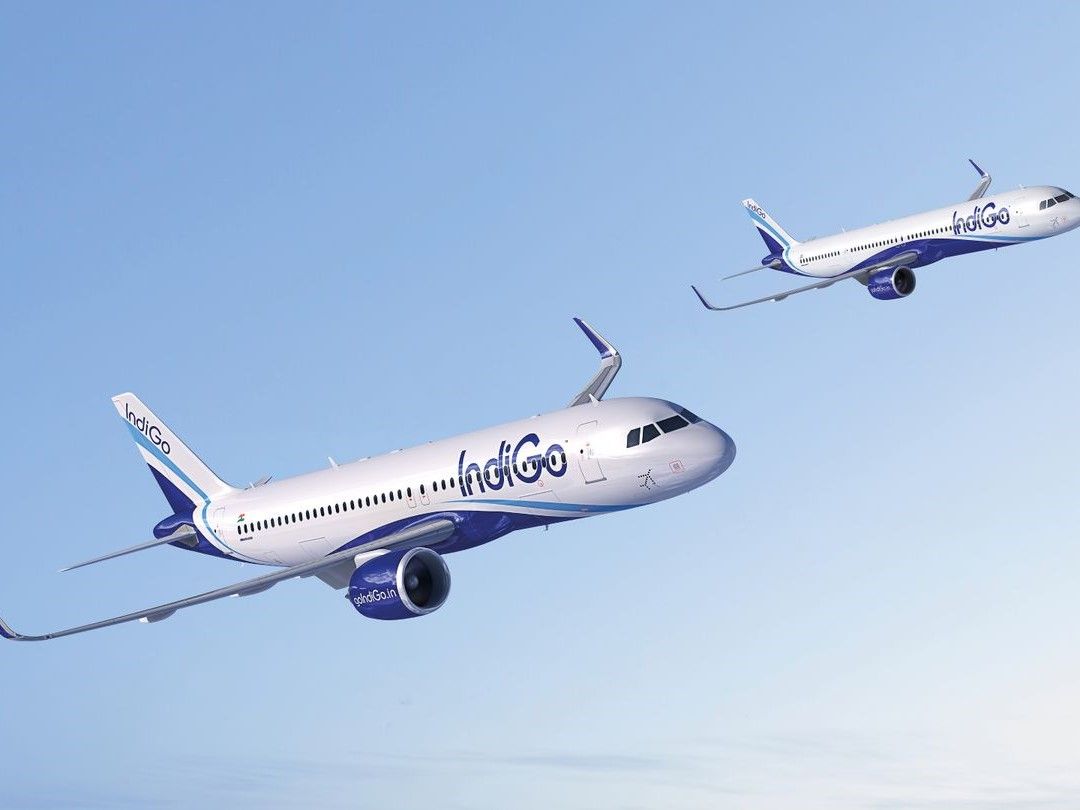 In an effort to expand its international connectivity, IndiGo, India's leading budget airline recently announced new direct flights between Hyderabad-Ras Al Khaimah and Mumbai-Jakarta.
Ras Al-Khaimah is the fourth city in the Emirates, the eleventh destination in the Middle East, and the 26th international and 100th overall location in its 6E network, a release shared by the airline stated.
Vinay Malhotra, Head of Global Sales, IndiGo, said, "The country is witnessing a surge in domestic and international travel this year, and as India's leading carrier, we are fulfilling this need by introducing new routes and adding frequencies to our existing routes. We have started new direct flights between Hyderabad-Ras Al Khaimah, given the increasing demand."
The flights connecting Mumbai with Jakarta will begin operations from August 07, 2023. IndiGo will be the first airline to directly connect the two cities. "As India and Indonesia look at strengthening bilateral ties and increasing direct connectivity, the opening of this new route will enable easy access and promotion of trade and tourism across the two nations," Malhotra added.
According to a statement by the airline, the new addition to the summer schedule will further bolster mobility and provide ease of access and increased flight options for tourists and business traveller, the airline said.