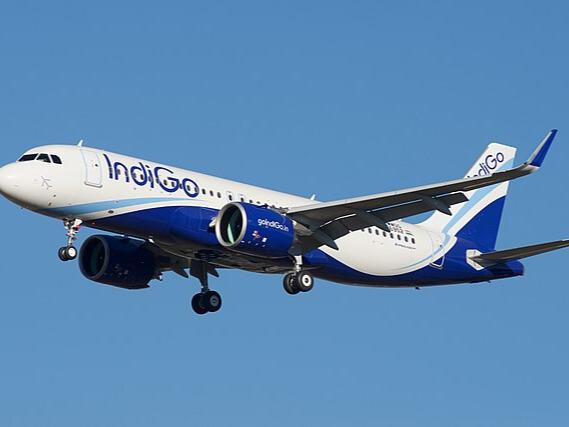 IndiGo has announced an extension of its codeshare agreement with Australia's national airline, Qantas through which IndiGo customers will now be able to access four new destinations – Sydney, Melbourne, Perth and Brisbane in Australia.
With the new codeshare routes, passengers can now also fly to Singapore and connect seamlessly to Qantas' flights between Singapore and Melbourne, an official statement noted.
According to a release by Indigo this partnership signifies the strengthening of the relationship between the two countries, as a part of Australia-India Economic Cooperation and Trade Agreement.
In 2022, Qantas and IndiGo had finalized codeshare partnership enabling Qantas customers flying on non-stop flights between Australia and India to connect to 21 destinations in India on IndiGo.
Commenting on the partnership Pieter Elbers, chief executive officer, IndiGo, said, "The two airlines are the market leaders in their respective countries and this agreement will strengthen the bond between the two countries. For IndiGo, placing its code on another airline and connecting over a mid-point (Singapore) is only the 2nd one of its kind. With this we are now enabling the vast IndiGo network to connect with Qantas' unmatched reach, we create more opportunities for trade and tourism between both nations."
"With the thriving growth of the Indian aviation industry, this agreement will also enhance our international connectivity and remain committed to our promise of providing on-time, affordable, courteous, and hassle-free travel experiences to our customers across our wide network," he added.