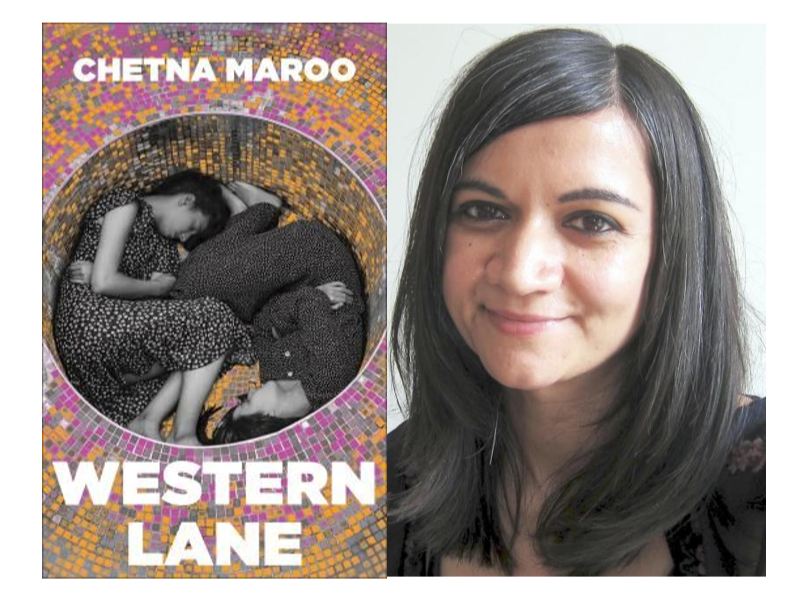 Chetna Maroo, an Indian author born in Kenya and residing in London, secured a spot on the longlist for the prestigious Booker Prize 2023 with her debut novel, "Western Lane,". In the novel, Maroo captures the intricacies of grief, the bonds of sisterhood, and a young girl's resilient journey to overcome personal challenges through the world of competitive squash.
In "Western Lane" eleven-year-old squash prodigy Gopi faces a life-altering tragedy as her mother passes away. Her father's demanding training regime becomes her refuge, transforming squash from a game into an all-consuming passion. Amid serves, volleys, and shots, the protagonist finds solace and expression for her emotions.
As Gopi immerses herself in training, her bond with her sisters weakens. The sport that once united them now drives a wedge between them. Yet Gopi discovers solace in the sport. Alongside Ged, a gifted thirteen-year-old, they embark on a journey of self-discovery.
Maroo's stories have been featured in publications such as the Paris Review, the Stinging Fly, and the Dublin Review. In 2022, she was honoured with the Plimpton Prize for Fiction.
The Booker Prize, a literary accolade that recognizes the best long-form fiction, garnered entries from the UK and Ireland published between October 1, 2022, and September 30, 2023. "Western Lane" is one of the thirteen works selected for the coveted longlist, referred to as the 'Booker Dozen.' This list spans diverse themes and genres, ranging from poignant personal narratives to thought-provoking family sagas, all exploring the facets of human existence in original and captivating ways.
Another six-book shortlist will be announced on September 21, 2023. The winner of the £50,000 prize will be revealed at an event at Old Billingsgate, London, on November 26, 2023.