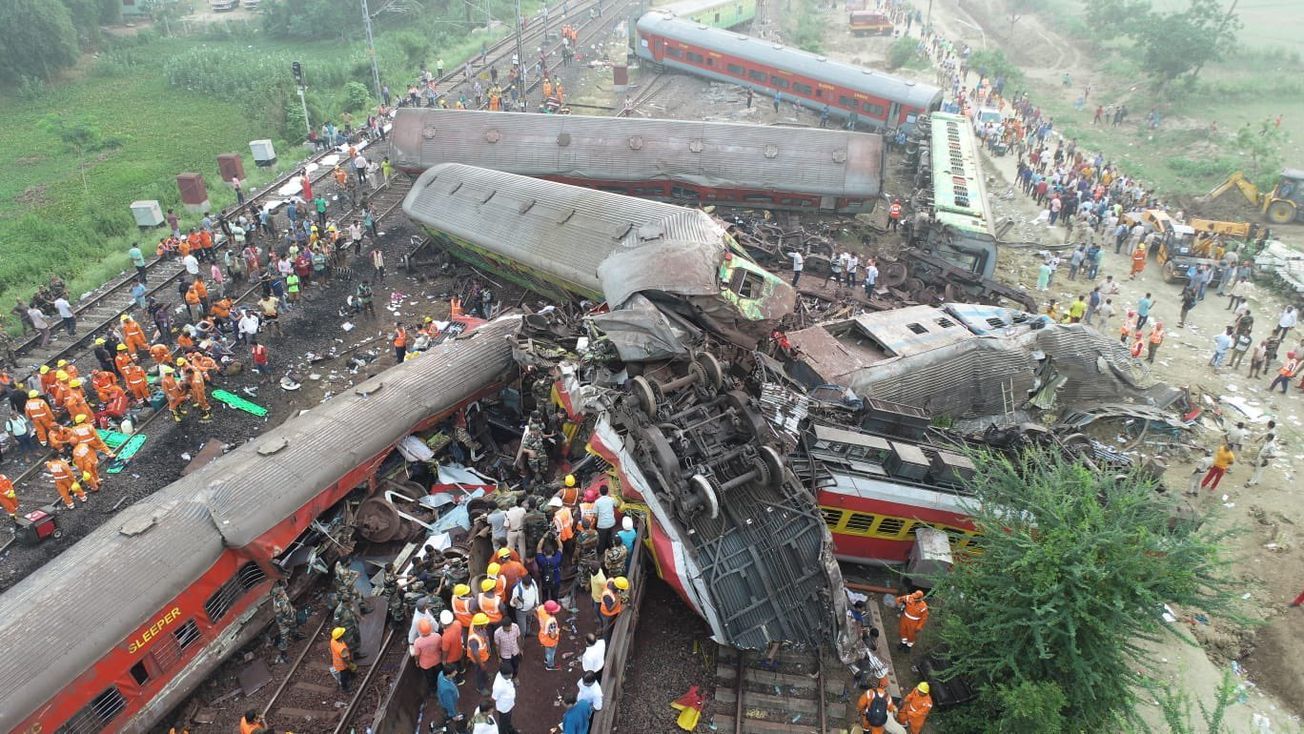 A 16-year-old Indian American girl has collected and donated more than $10,000 to the PM Cares fund for helping the victims of the tragic triple train incident in Odisha's Balasore district earlier this year. The collision, termed as the deadliest train accident in over 20 years, led to the death of nearly 300 people, leaving about 900 injured.
Tanishka Dhariwal, a youth member of the Rajasthan Association of North America (RANA), started a GoFundMe page for the cause.  In the appeal she wrote, "According to a key witness, he woke up on the train due to screeching; however, when he opened his eyes, he found 10-15 people dismembered, limbless, mangled and dead before his eyes."
Dhariwal presented the funds which were raised to Randhir Jaiswal, the Consul General of India in New York. The funds will contribute to providing rescue work and medical treatment and support the families of the victims who have lost their lives and are undergoing treatment.