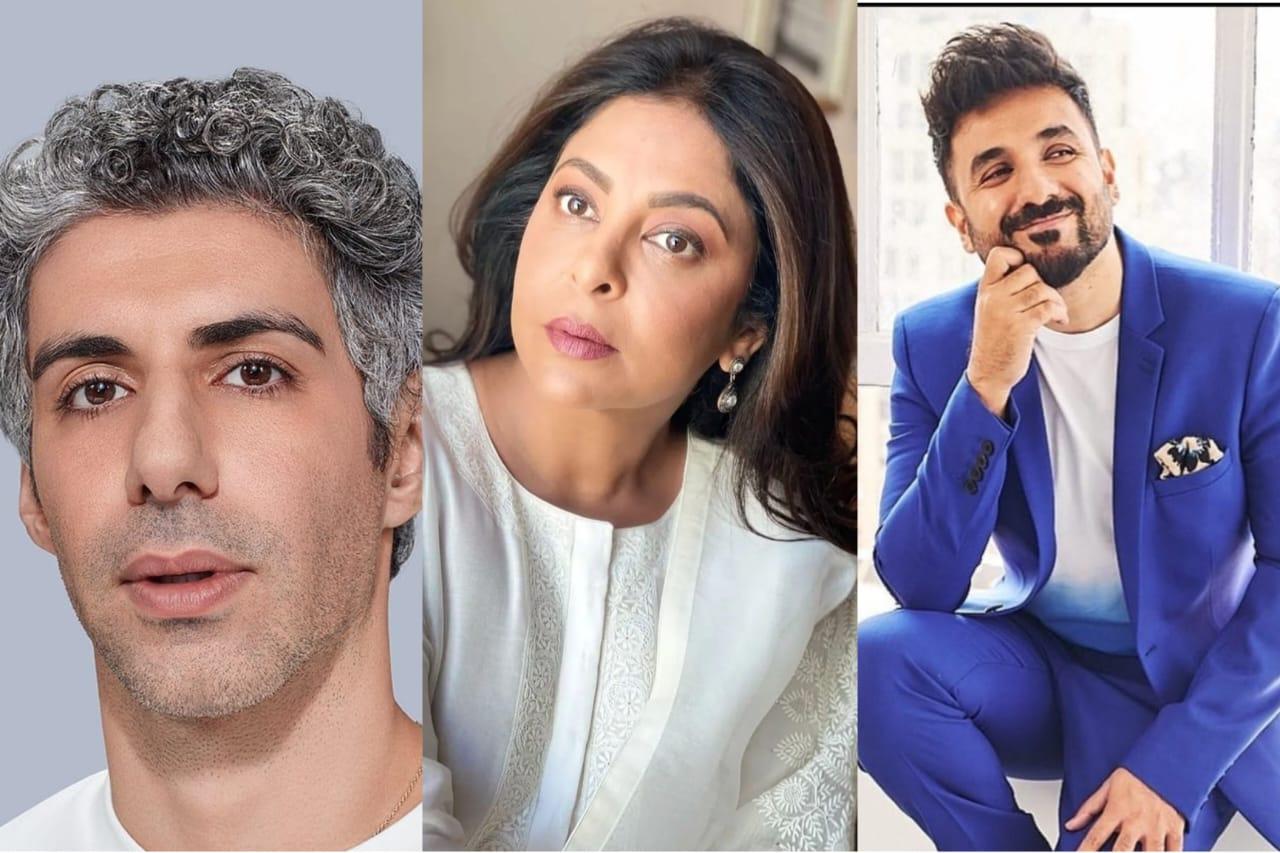 From left to right- Jim Sarbh, Shefali Shah and Vir Das / Instagram
Indian actors Shefali Shah, Vir Das and Jim Sarbh have been nominated for the International Emmy Awards 2023 in their respective categories. The nominations were announced on September 26 by the International Academy of Television Arts and Sciences. There are 56 Nominees across 14 categories and spanning 20 countries, according to a release by Emmy Awards.
"The competition is the pinnacle for recognizing excellence in television around the world. We look forward to gathering the international television community in New York City in November to recognize these outstanding programs and performances on our global stage," said Bruce Paisner, International Academy president and CEO.
Shah has been nominated for her performance in the web series 'Delhi Crime Season 2'. She is competing with Connie Nielsen from Denmark, Billie Piper from the UK, and Karla Souza from Mexico.
Comedian cum actor Vir Das has landed a nomination for his comedy special 'Vir Das: Landing' which premiered on the OTT platform Netflix. He is competing with Le Flambeau from France, El Encargado from Argentina, and Derry Girls Season 3 from the UK.
Jim Sarb nominated for his role in 'Rocket Boys,' will be competing with Gustavo Bassani from Argentina, Martin Freeman from the UK, and Jonas Karlsson from Sweden.
The winners will be announced at the 51st International Emmy Awards gala in New York City on November 20, 2023. This year's Gala partners are Ay Yapim, Ernst & Young, Globo, Mediafellows, Miptv, Sofitel and Variety.