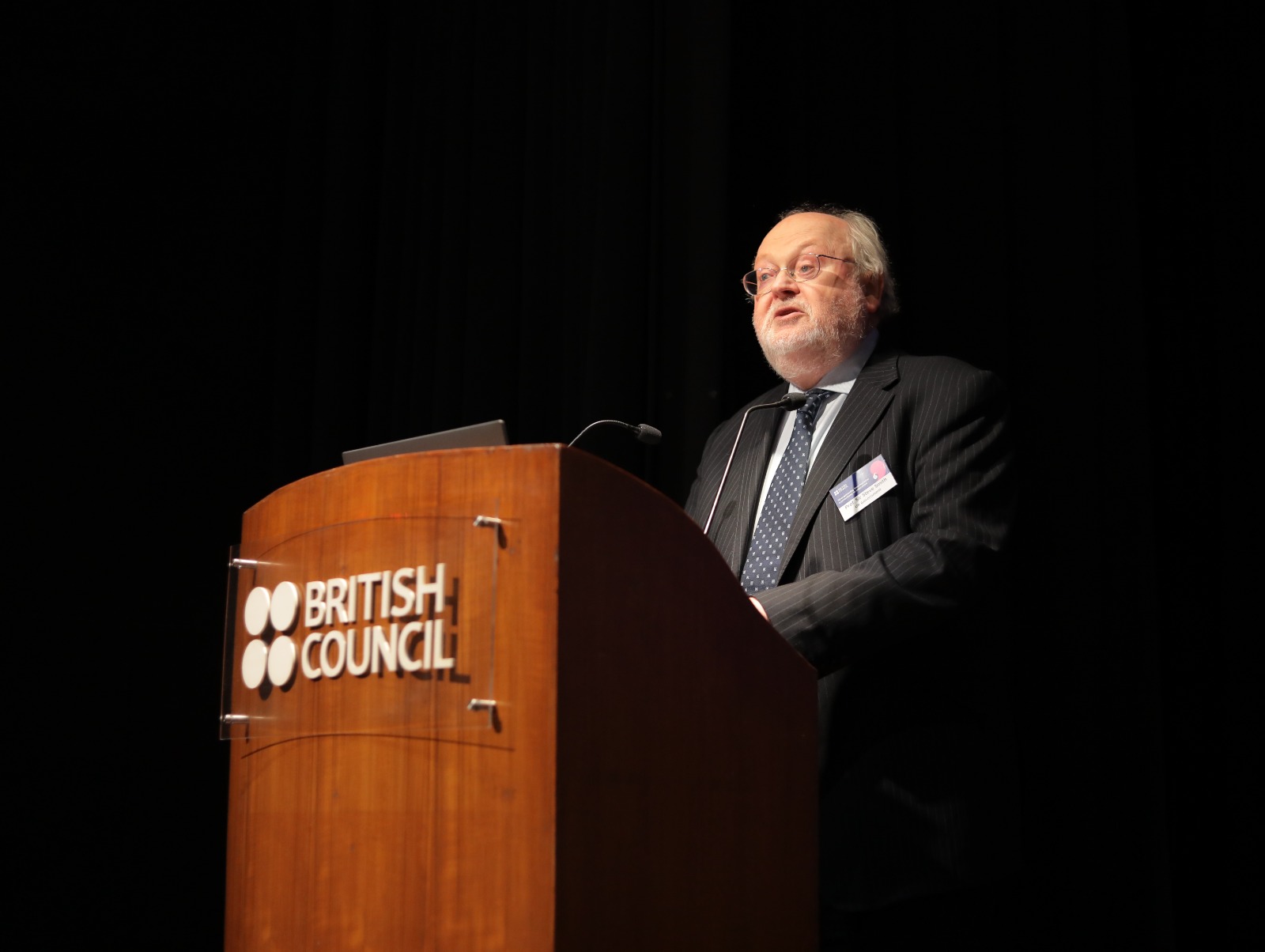 Credit: Steve Smith / Image - Twitter/@inBritish
The first day of the India-UK higher education conference kicked off with insightful discussions, setting the stage for an exchange of ideas and collaborations in the field of education. Under the banner of "India- UK For Education" and "Internationalising Education," the conference saw experts and delegates delving into topics such as transnational education, mutual recognition of qualifications, and the global context of higher education.
Steve Smith, the UK International Education Champion, expressed the conference's purpose, saying, "We are here to further the conversations started last year and lay foundations of impactful collaborations that will build the capacity of young people to solve global challenges and realize their potential."
A total of 31 UK higher education institutions and bodies participated in the event to promote bilateral collaborations in education. As the conference progressed, the second day was marked with the participation of the Minister of State for Education, Dr. Subhas Sarkar. He attended the event at the Delhi Cultural Centre, where he explored the Going Global Partnerships (GGP) exhibition and emphasized the importance of strengthening educational ties between India and the UK.
High Commissioner Alex Ellis also shared his perspective on the collaborative efforts between India and the UK in advancing Internationalising Education.
The GGP report highlighted that the program aligned with the Government of India's vision of democratizing higher education by focusing on skill-based learning and personalizing tertiary education through various certifications, diplomas, and degrees with multiple exit points. Additionally, it enables Higher Education Institutions in both the UK and India to align themselves with global knowledge society standards.
This initiative has impacted more than 5,000 students in both countries, facilitating the two-way mobility of over 500 students and faculty members.