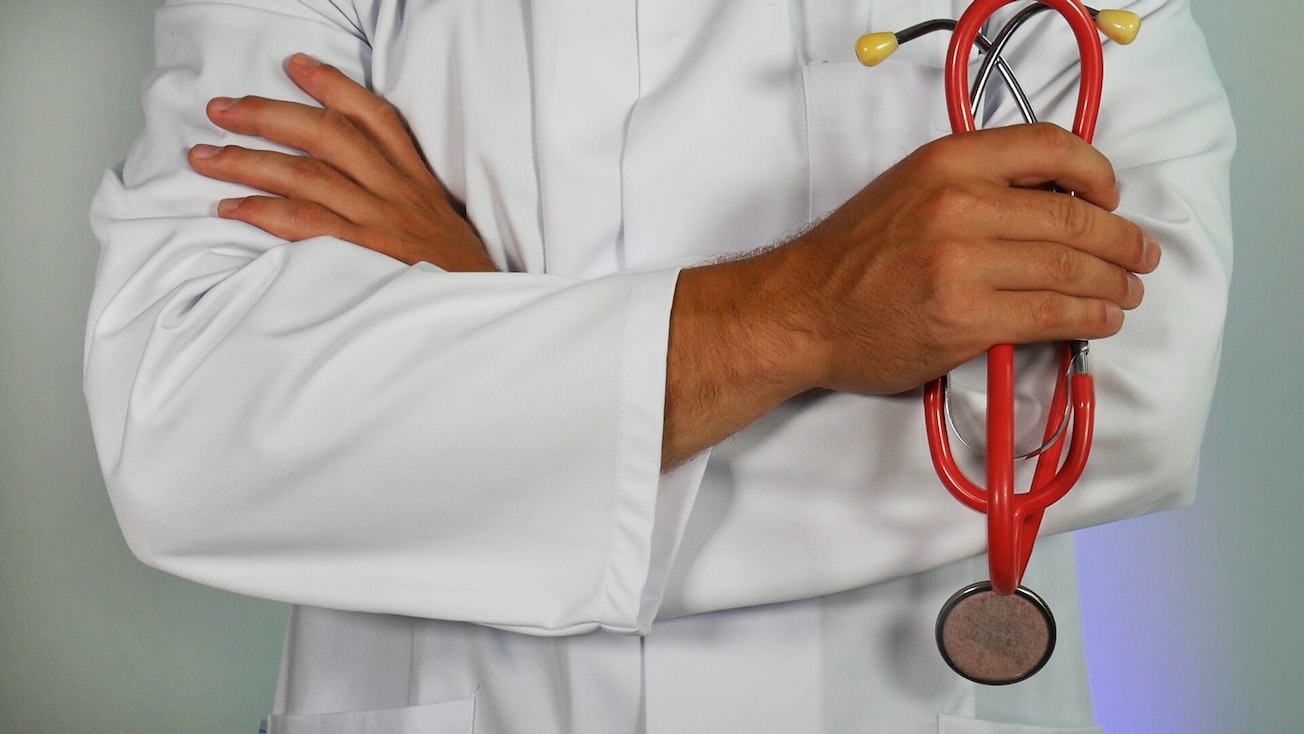 Representatives from Philippine medical schools, the Professional Regulation Commission (PRC), and the Indian Embassy convened a meeting at the New World Hotel in Makati City to discuss a draft proposal that seeks to facilitate Indian students enrolled in medical courses to participate in the Physician Licensure Exam and subsequently practice medicine in the Philippines.
During the meeting, leaders in the medical and regulatory fields provided guidance and expertise in developing a comprehensive framework. The discussions focused on creating a streamlined and efficient process to enable Indian medical students to pursue their aspiration of practicing medicine in the Philippines. The collaborative effort aims to integrate qualified Indian graduates into the Philippine healthcare system, ultimately enhancing the medical workforce and promoting a global exchange of medical knowledge.
According to a release, the proposal received enthusiastic support from representatives of Philippine medical schools, who recognized the valuable contributions that academic diversity and cross-cultural learning can bring to their institutions. The active involvement of the PRC ensured that the proposed measures would align with the existing licensure requirements and uphold the high standards of medical practice in the Philippines.
The UV Gullas College of Medicine, located in Cebu City, Philippines, emerged as a key participant in the deliberations due to its distinguished reputation for academic excellence and its commitment to supporting international students, the release noted.