Nearly one-third of the community college population in the U.S. is of immigrant origin, and from the surveyed institutes, 30 per cent have no programs to support re-credentialing and career reentry.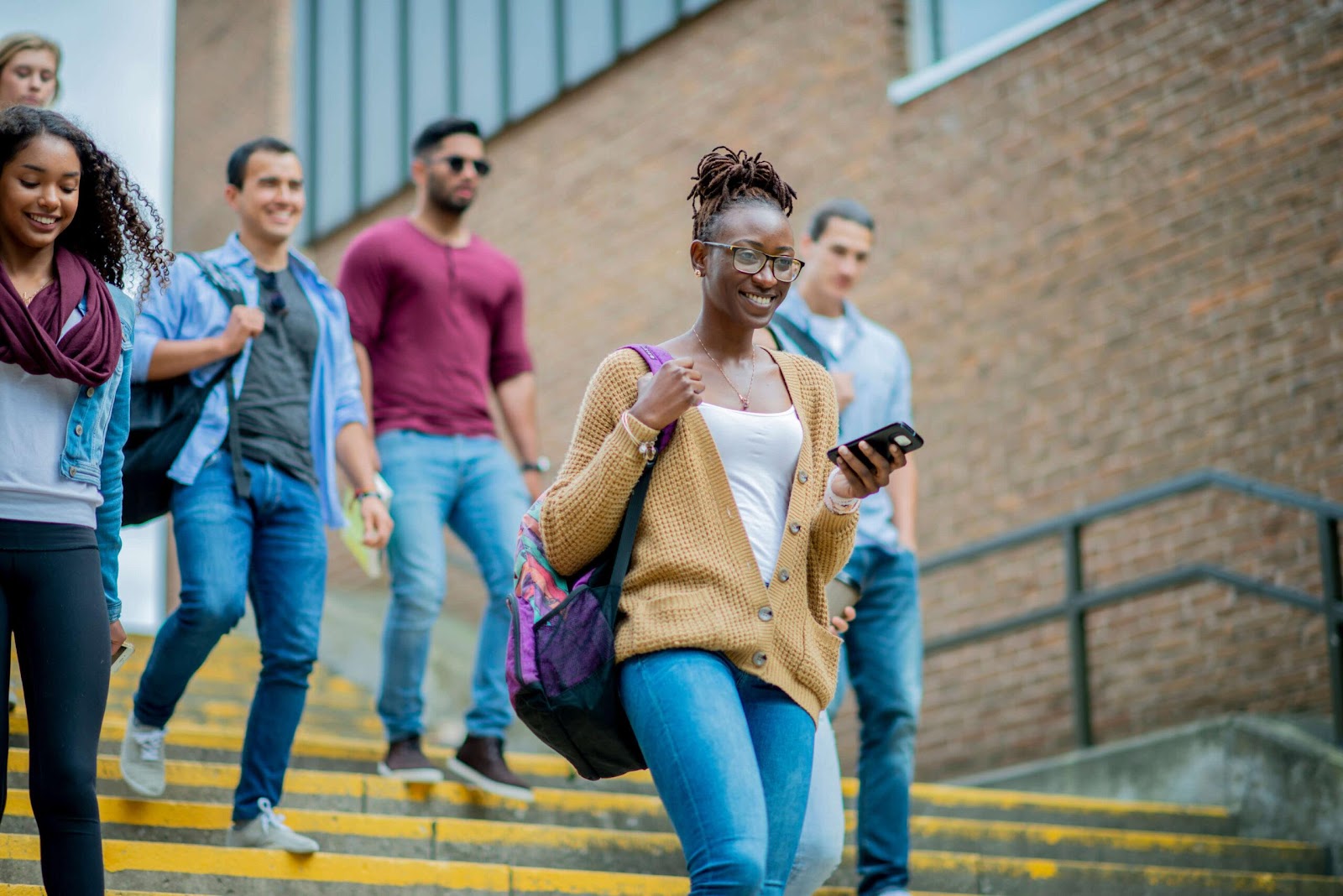 Representative Image / Image: UpwardlyGlobal
A new study found that nearly one-third of all community college students in the United States are immigrants, and that these institutions could do more to better meet the unique needs of these students and close employment gaps.  
Titled 'Unlocking Potential: Enhancing Community College Services for Immigrant and Refugee Students', the research was conducted by Upwardly Global, a national nonprofit working to support immigrants and refugees with international credentials to restart their careers in the U.S.
More than 80 college practitioners across the country were surveyed, alongside key stakeholder interviews and in-depth focus groups with community college practitioners across California and Texas.
According to the report, there are 8.8 million open jobs in the United States but only 6.4 million unemployed people looking for work. This creates a severe imbalance in the labor market. Due to a lack of data on successful programs that could close the gaps, community colleges struggle to assist immigrants of all skill levels.
10 percent of community colleges surveyed are providing adequate services to help immigrant students re-credential and re-enter the workforce, while as many as 30 percent of these institutions offer no such services at all. Given the massive gaps in the labor market, the report emphasizes the importance of finding a way to tap into the unrealized potential of immigrant professionals.  
"For the U.S. to meaningfully advance the inclusion of immigrant, refugee, and asylee professionals and their skills, and help them build stable futures in the communities they now call home, we must continue to invest resources and build capacity in the community college ecosystem," the report reads.