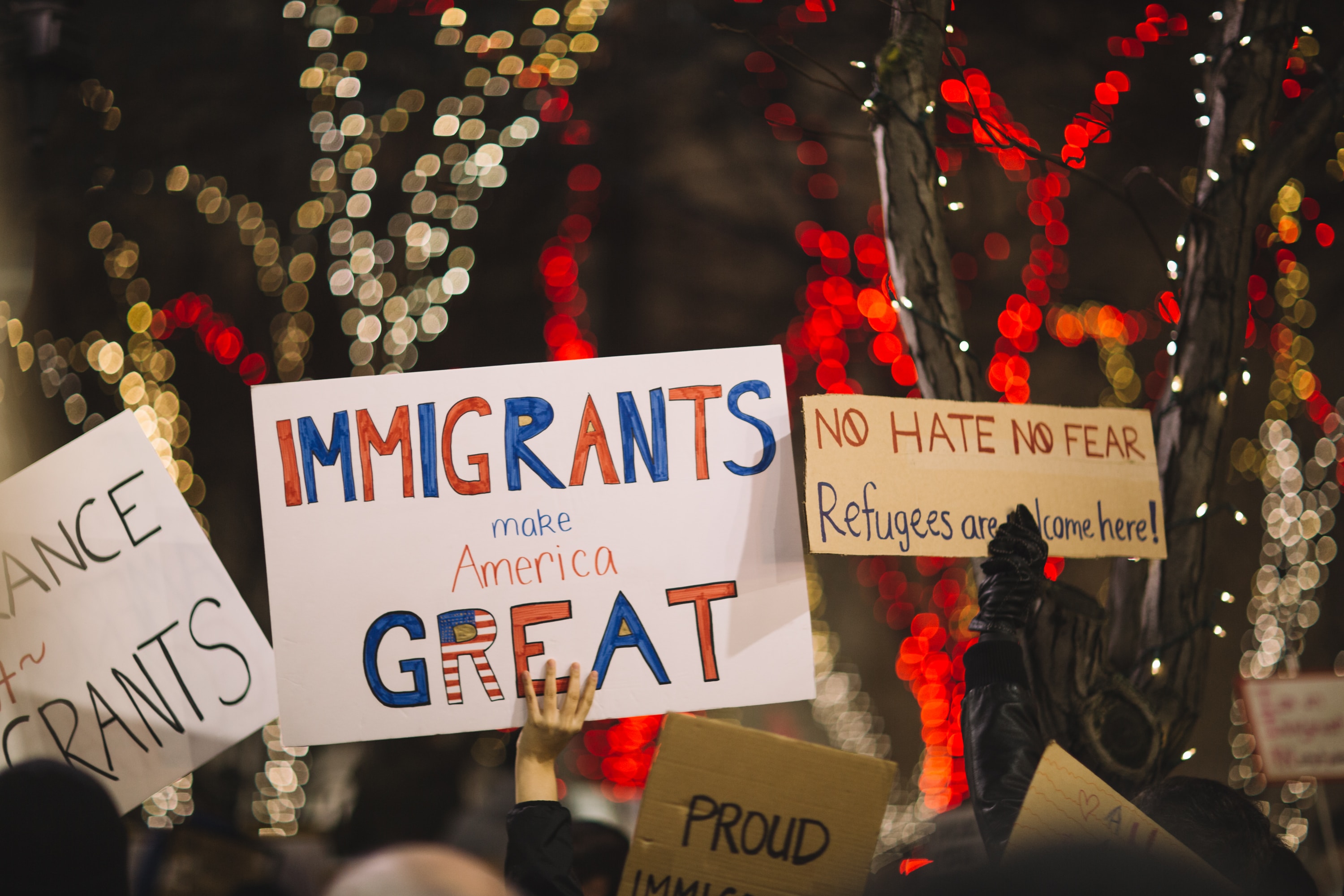 Representative Image / Unsplash
The American Immigration Council has unveiled the 2023 Map the Impact Report, an interactive data map that highlights the contributions of immigrants across all 50 states and various industry sectors in the United States. The report encompasses information on immigrant tax contributions, spending power, entrepreneurship, workforce participation, home ownership, demographics, voting influence, and more.
As of 2021, the US was home to 45.3 million immigrants, constituting over one-eighth of the total population. Over the period from 2016 to 2021, the immigrant population experienced a growth of 3.7 percent, equivalent to an increase of 1.6 million individuals. Notably, this rise accounted for 18.3 percent of the country's overall population growth during that timeframe.
In 2021, households headed by immigrants collectively earned a total income of $1.9 trillion, the report revealed. These households contributed significantly to the tax base, paying a total of $524.7 billion in taxes, comprising $346.3 billion in federal taxes and $178.4 billion in state and local taxes. Additionally, immigrant households held substantial spending power, amounting to $1.4 trillion.
Immigrants also comprised one in five entrepreneurs in the US, contributing to a total business income of $95.6 trillion in 2021. The number of immigrant entrepreneurs increased by 11.5 percent from 2016 to 2021, rising from 3.1 million to 3.5 million. Notably, in Florida, where at least one-third of entrepreneurs were foreign-born in 2021, the number of immigrant entrepreneurs witnessed the largest growth in the country, surging by 87,500 since 2016.
"This data puts the economic power of America's immigrants in stark view, clearly showing how immigrants are contributing to every state in the nation every day. Across the map, immigrants play a significant role in growing industries and strengthening the economy," said Nan Wu, director of research, at the American Immigration Council.