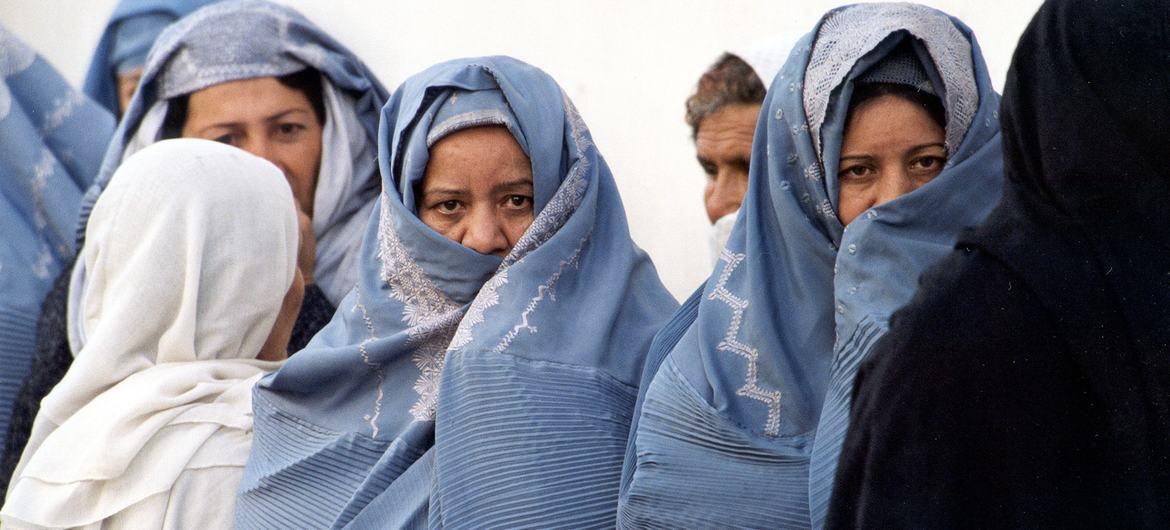 Image for representative purpose only / Image-UNICEF/Shehzad Noorani
Afghanistan completed two years under the Taliban regimen on August 15, 2023, and the lives of women and girls continue to be impacted, and their human rights violated, due to the implementation of a system of "total discrimination, exclusion, and subjugation" United Nations experts said recently. They have addressed the issues in a six-point message to the Taliban and provided suggestions about the course-correcting expected.
The UN experts said the Taliban needs to allow women to work and run businesses, as well as revoke bans on the freedom of movement for all women and girls. They urged the Taliban to reopen schools and universities for girls and women and fulfil their right to education, to allow human rights monitors to monitor all places of detention, and to enforce strict measures to prevent discrimination against ethnic groups and religious minorities.
In addition, they called upon the international community to demonstrate its commitment to the Afghan people through a variety of measures, including the granting of refugee status to all Afghan women and girls and the support of initiatives by Afghan women leaders and thinkers operating inside and outside the country.
Sima Bahous, executive director of UN Women also released a statement on the two-year completion of Taliban rule in Afghanistan. She appealed to the international community to continue accusing the Taliban of imposing "the most comprehensive, systematic, and unparalleled assault on the rights of women and girls" across the country.
"I urge the international community to continue to apply every pressure and employ every means at their disposal to press for change, including by answering the call of the humanitarian community and fully funding the humanitarian appeal for Afghanistan," Bahous stated. She urged the Taliban to "reconsider and to weigh the cost of these acts for Afghanistan's present and future," while reiterating "unwavering and unshakeable commitment of UN Women to the women and girls of Afghanistan."