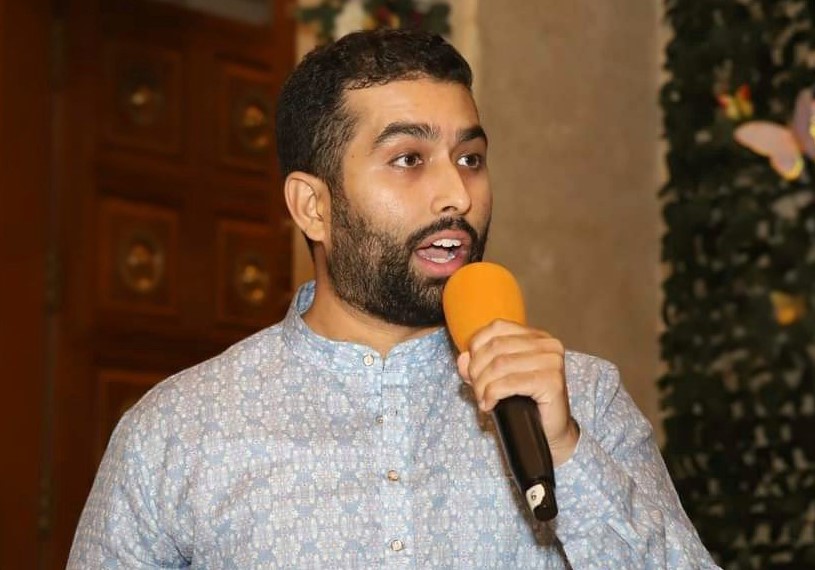 Taral Patel / Image-X
Indian-American policy expert, Taral V. Patel, who works with the Biden administration and is running for Fort Bend County Commissioner took to his page on X, formerly Twitter, and shared that his campaign was facing racist attacks ever since he announced his candidacy in May 2023. The Hindu American PAC, a non-profit advocacy organization, condemned the virtual attacks directed at Patel.
"We strongly condemn the #Hinduphobic #Racist attacks against @TaralVPatel, a candidate for Fort Bend County Commissioner. The attacks follow the same script as those we have called out against @VivekGRamaswamy. The hatred #HinduAmerican candidates face in 2023 is astonishing," the agency's post reads on X, in response to Patel's post wherein the latter attached a collage of the hate comments against him. 
"Since announcing for Commissioner, I have worked tirelessly to connect with the diverse communities that call our county home. Our campaign is based on the values of compassion, hard work, and respect for all. Unfortunately, we are facing a barrage of racist attacks," Patel wrote. Some of the messages attached to his post contain banned racial slurs, and anti-immigrant prejudice. 
In a series of follow-up tweets, Patel said supporters of his Republican opponents had crossed the line by hurling "Hinduphobic" insults at him, his family, faith, community, and colleagues. According to him, these messages stemmed from a "deep and misguided fear incited by people like former President Trump and today's Republican party fear that immigrants are 'taking their jobs'". 
Patel also reiterated that he was born in the U.S. and completed his schooling in Fort Bend County, Texas, and urged everyone to stand up against people making anti-immigrant or racist comments, and in doing so, they will be standing up for a better future for the country.