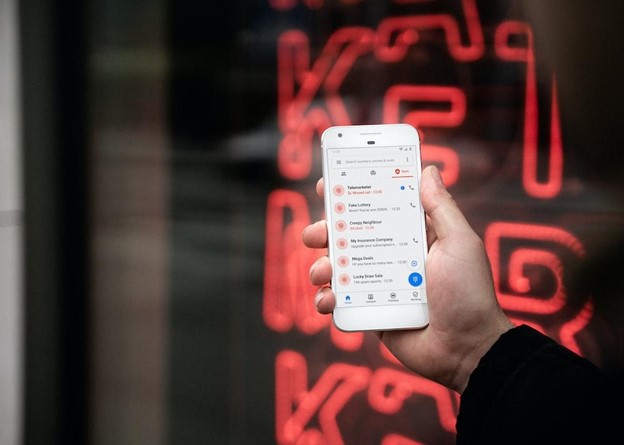 Representative Image / Image - Unsplash
A federal jury in the Eastern District of Michigan found an Indian national guilty of masterminding a $2.8 million health care fraud and wire fraud conspiracy. The individual has also been convicted of engaging in money laundering, aggravated identity theft, and witness tampering.
Yogesh Pancholi, aged 43 and a resident of Michigan, owned and operated Shring Home Care Inc. (Shring), a home health company located in Livonia, Michigan. Despite being excluded from billing Medicare, Pancholi acquired Shring and used the names, signatures, and personal identifying information of others to conceal his ownership of the company, court documents revealed.
In two months, Pancholi and his accomplices submitted fraudulent claims to Medicare and received nearly $2.8 million for services that were never actually rendered. Pancholi proceeded to transfer these ill-gotten funds through bank accounts linked to shell corporations, ultimately channeling them into his accounts in India.
Subsequently, after being indicted and just before his trial, Pancholi used a false identity to send deceptive and malicious emails to various federal government agencies. These emails falsely accused a government witness of committing various crimes and sought to prevent the witness from remaining in the United States and testifying at the trial.
The jury has convicted Pancholi on multiple charges, including conspiracy to commit health care and wire fraud, two counts of substantive health care fraud, two counts of money laundering, two counts of aggravated identity theft, and one count of witness tampering.
Pancholi's sentencing is set for January 10, 2024. For the aggravated identity theft charge, he faces a mandatory minimum penalty of two years in prison. Additionally, he could receive a maximum penalty of 20 years in prison for each of the conspiracy and witness tampering convictions, as well as a maximum penalty of 10 years in prison for each of the health care fraud and money laundering counts.