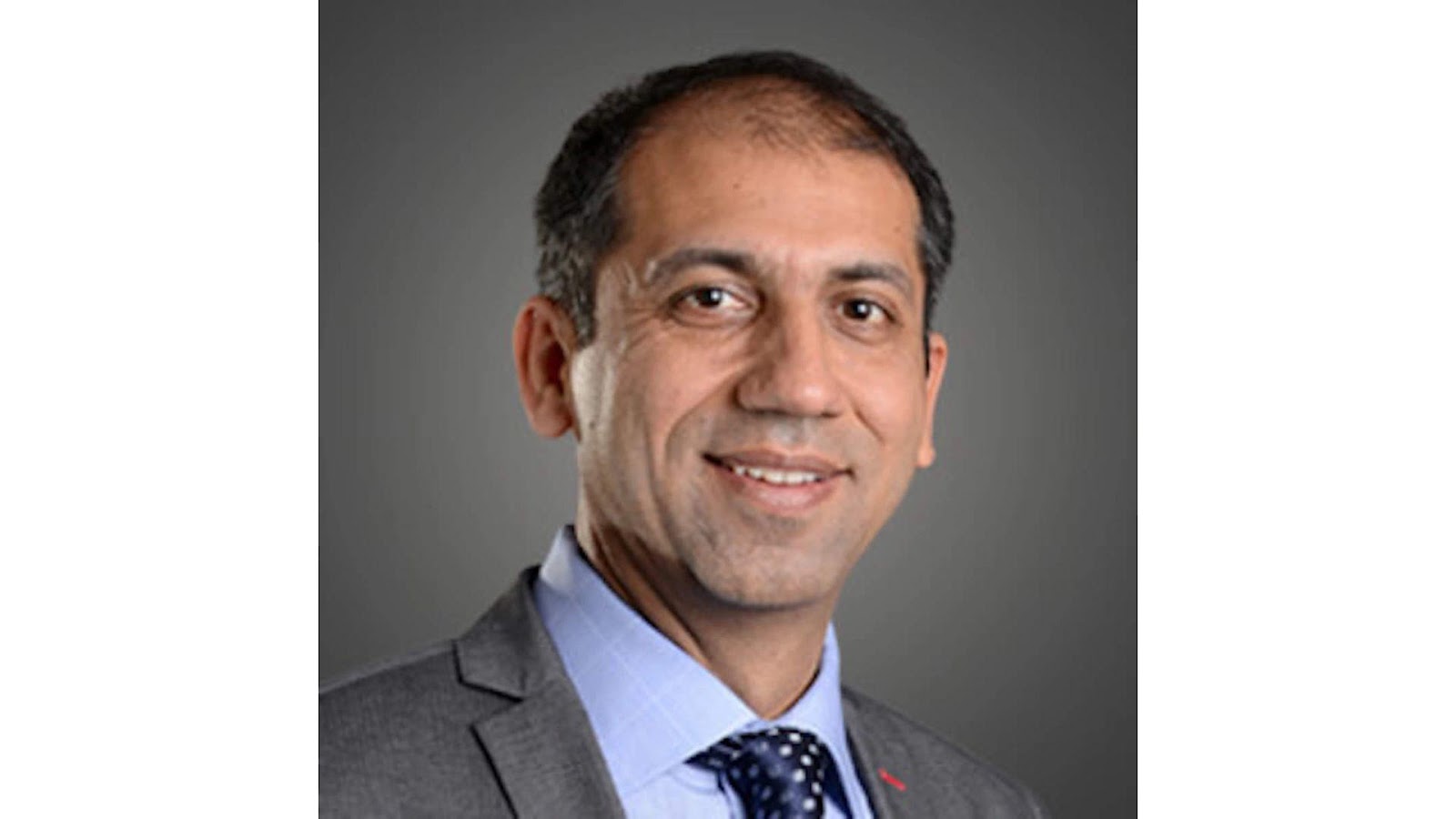 Balkrishan Kalra / (Image: LinkedIn)
New York-based professional services firm Genpact has announced the appointment of Balkrishan Kalra, the company's global business leader, financial services and consumer and healthcare, as its chief executive officer.
According to the company's board, the appointment will be effective from February 9, 2024, following the retirement of 'Tiger' Tyagarajan, present president and chief executive officer.
Reacting to the appointment, Kalra, said, "I look forward to working closely with the board and our leadership team to accelerate a new chapter of growth for Genpact, one with technology at the forefront of everything we do to unlock tremendous potential for our clients, employees, and shareholders alike."
"Genpact has been my home for nearly my entire career, and it is a distinct honour to be the company's next leader," he wrote on LinkedIn.
Announcing the appointment , chairman of Genpact's board, James Madden said, "He (Kalra) understands the importance of investing in emerging trends and technologies with a particular focus on Genpact's efforts around advanced analytics and AI-enabled solutions." The chairman added that Kalra's strategic vision and deep understanding of clients and business is exactly what the company needs as it enters new chapter.
Kalra is a business leader, with over 30 years of experience helping companies grow from early stage to large, globally competitive enterprises. The Indian American joined Genpact in 1999 and has served in various leadership roles across the company.
Currently Kalra heads Genpact's global transformation efforts across the banking, capital markets, consumer goods, retail, life sciences and healthcare industries, helping companies better leverage technology and artificial intelligence (AI)-enabled solutions. He earned his bachelor's degree in chemical engineering and master's in business administration from Panjab University, Chandigarh.