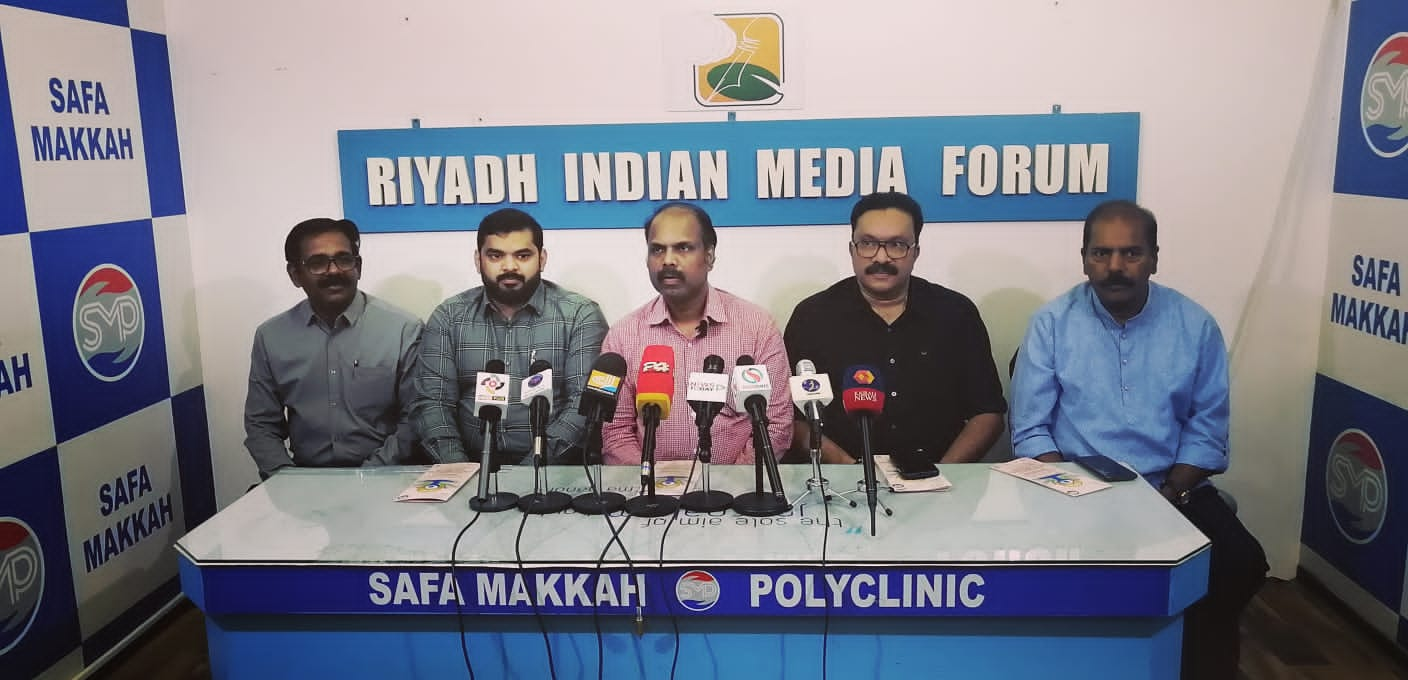 DISHA (Dedicated team for Indo Saudi Holistic Alignment), a socio-cultural organization in Saudi Arabia will host the  "Disha Yoga Meet 2023" as part of the 9th International Yoga Day celebrations. International Yoga Day, also known as World Yoga Day, is observed on June 21st every year to highlight the physical and spiritual benefits of yoga.
The organization in collaboration with the Indian Embassy in Riyadh and the Eram Group, a leading Saudi industrial chain will host celebrations  at Real Madrid Academy Stadium Riyadh Schools, Riyadh on June 16, a news release noted. Mass yoga session, children's yoga practice, yoga themed art programs etc.,will be held as part of the program.
Indian Ambassador Dr. Suhail Ajaz Khan will inaugurate the program and president of Saudi Yoga Committee Padma Shri Nauf Al Marwai will deliver the keynote address at the event. Dignitaries including Ambassadors from embassies of Nepal, Sri Lanka, Bangladesh, CEO of Saudi Yoga Committee Ahmed Alzadi, Eram Group chairman and managing director, Pravasi Bharatiya Samman winner Dr. Siddique Ahmed, Arab Yoga Foundation representative Lameez Al Siddique, and Salam Cultural Project representative Dr. Yasser Faraj will attend the event.
"As part of the celebrations, an extensive committee has been formed under the leadership of the 3 regional committees of Saudi Arabia," the release mentioned adding that the 43-member committee will be convened by DISHA Saudi National President Kanakalal KM.
Established in 2021, DISHA was formed with the aim of strengthening holistic cultural exchange between India and Saudi Arabia. The organization organizes multiple social and cultural activities to engage the diaspora in collaboration with the Indian Embassy Riyadh and Jeddah Consulate. About 3145 volunteers coordinate the activities of DISHA in three regional committees namely Riyadh, Dammam and Jeddah.