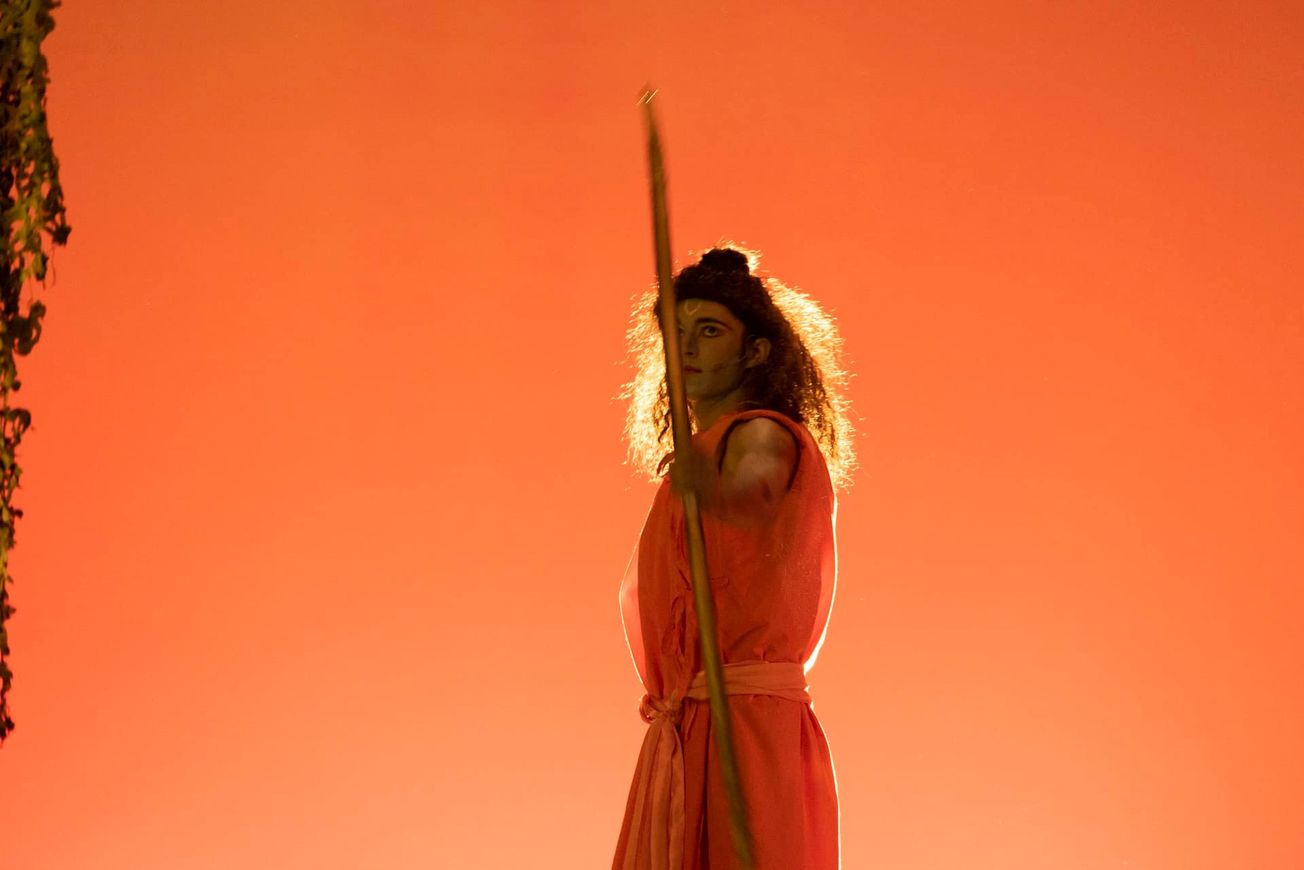 Mount Madonna School (MMS) presented the 44th Annual Musical "Ramayana!" – a musical theater production based on the Hindu holy scripture, adapted for modern audiences at the Mexican Heritage Theater in San Jose, California. Mount Madonna School.
The school annually showcases the "Ramayana!" in which the entire student body from pre to high school takes part. The show has been planned each year with the aim to highlight the significance of Ramayana and its teachings in contemporary society through entertaining performances of students.
Commenting on the event, head of School, Ann Goewert, said "The production of 'Ramayana!' has been central to Mount Madonna School since its founding. With this show, we carry forward a tradition inspired by Baba Hari Dass (1923-2018) and supported by the Mount Madonna Center."
Director of the show, Gitanjali Rivera added, "All myths have lessons for us, regardless of the cultural tradition or origin. These myths, including 'Ramayana!' tell universal stories of good versus evil, of devotion to something greater than ourselves and the importance of creating a community of service."
The 44th edition of the show featured well choreographed scenes of the epic including fight scenes, forest scenes with monkeys, comedy, deep introspection by many characters, and the mighty King Ravana (in his unique ten-headed form). Every item in the show from the costumes, demon and monkey masks to the elaborate sets, props, and monster rigs (such as Kumbhakarna, a 25-foot puppet with a radio-controlled mechanical mouth and eyes) were created by Baba Hari Dass, as well as artisans associated with both the center and the school.
The MMS community plans the event, which is known as the school's mega event of the year, in a way that it reflects the vibrant and diverse Indian culture and presents the local Indian diaspora an opportunity to connect with their rich traditions.