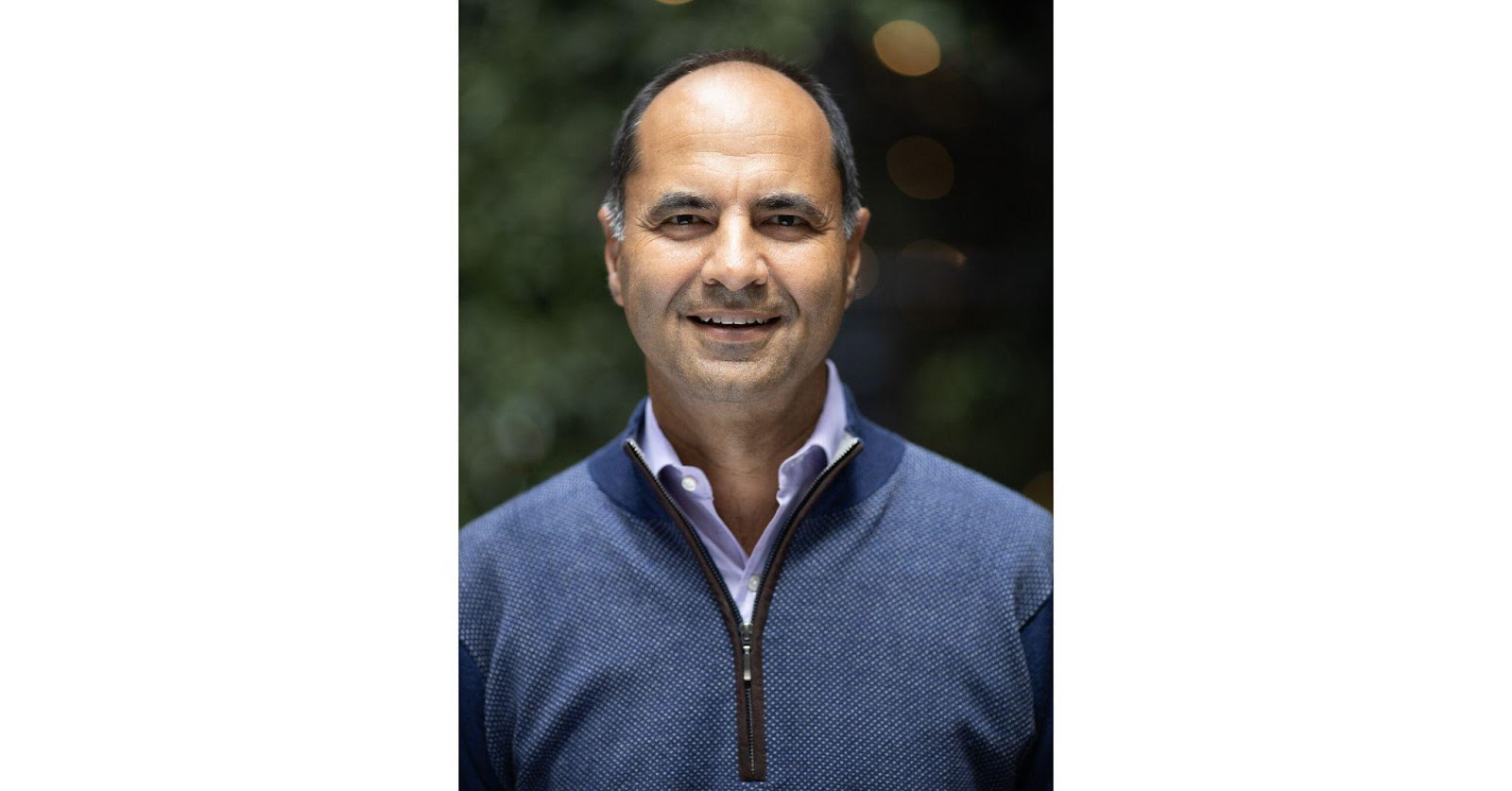 Amit Jasuja / Image - Bluevoyant
BlueVoyant, a New York-based cybersecurity firm specializing in identifying, verifying, and addressing internal and external risks, has appointed Amit Jasuja as its chief product officer, further strengthening its executive leadership team. 
With over three decades of experience in security leadership, Jasuja will play a pivotal role in shaping BlueVoyant's strategic product direction. He will be responsible for streamlining the company's product offerings and enhancing its presence in the cybersecurity market.
"I am honoured to join the BlueVoyant executive leadership team," said Jasuja. "Having witnessed BlueVoyant's impressive scaling in capabilities and its expansive global reach, I am particularly struck by the depth of talent within the engineering, product management, and operations teams. Each of these pillars brings immense strength and plays a pivotal role in the company's continued evolution. I am eager to further amplify these contributions and help drive our next phase of growth."
An experienced security industry professional, Jasuja has held leadership positions in both large, established companies and early-stage startups. Before joining BlueVoyant, he served in several key roles, as senior vice president of Java and Identity Management Development at Oracle, as well as senior vice president of Enterprise Security Products Development at Symantec. 
Most recently, he served as the chief portfolio officer at ISTARI, a global cybersecurity firm founded by Temasek, where he oversaw the company's investment and portfolio management strategy.
Jasuja's educational background includes a Bachelor of Technology (BTech) degree in computer science from the Indian Institute of Technology, Kharagpur, and a Master of Science in computer science from the University of California, Davis.