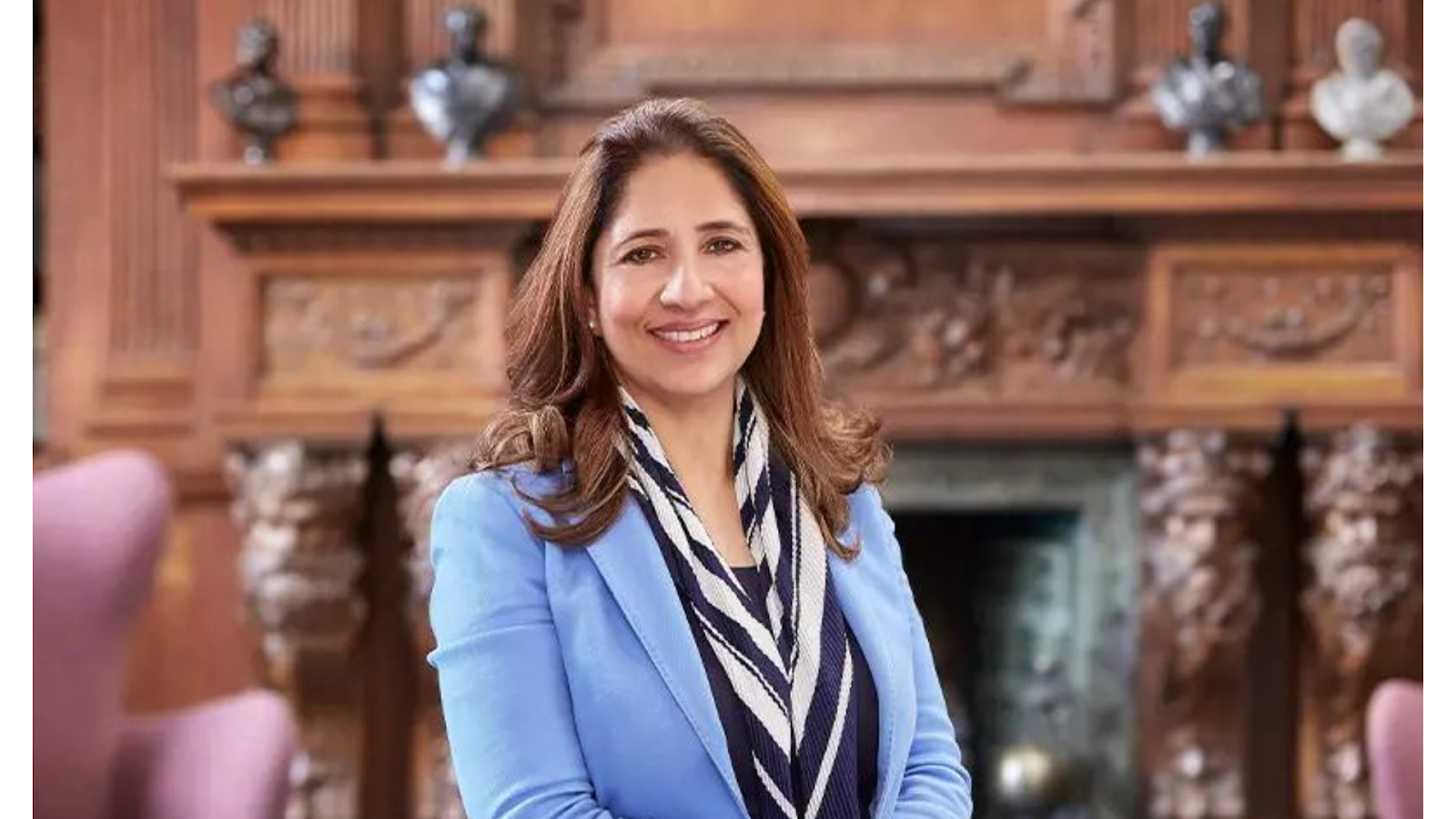 Professor Anusha Shah / (Image: ICE)
Indian-origin Anusha Shah has taken over as the 159th president of the UK's Institute of Civil Engineers (ICE), succeeding Keith Howells. During her official address at the ICE's headquarters in London recently, Shah said, "My presidential year will be about how we become a nature and people-positive profession at heart."
Shah aims to enable progress towards net zero goals by implementing nature-based and green solutions. She spoke about the failure to understand the interrelationship between infrastructure and nature and highlighted that construction is responsible for 30 percent of biodiversity loss around the world.
"But, adopting a nature- and people-positive approach will enable engineers to reverse the environmental decline. Not only will we reach net zero faster, we'll also improve climate resilience and reap multiple benefits for our society and the planet," she added.
Shah is a member of the ICE Fairness, Inclusion, and Respect Committee and was the co-chair of ICE London and the South East Diversity Task Force. She is a senior director for resilient cities and the UK climate adaptation lead at Arcadis.
In 2021, she was awarded an honorary professorship for knowledge transfer by the University of Wolverhampton and a doctorate for her services to climate change in engineering by the University of East London.
Shah also serves as a visiting professor at the University of Edinburgh and at the University of Cambridge. She specialises in water and environmental engineering with over 22 years of experience in designing, managing, and leading projects and programmes, both in the UK and internationally.
She has chaired the Thames Estuary Partnership Board (2017-20). She has received several accolades, including the 2020 Top 50 UK Women Engineers Sustainability Award and the CECA FIR Inspiring Engineers Award 2019, and was also recognised by Climate Reframe as UK's leading BAME voices on climate change.