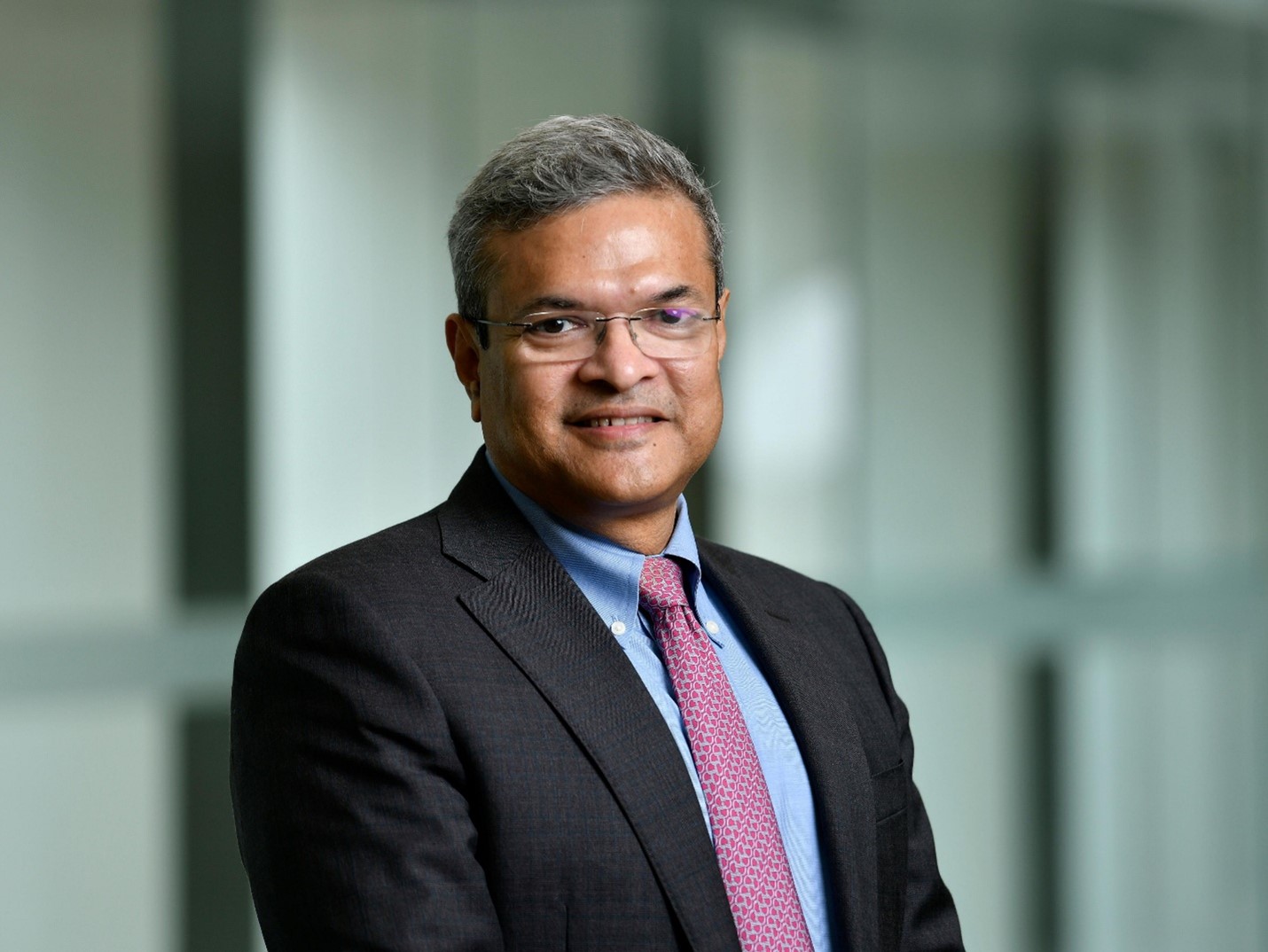 Bhargav Dasgupta / Image ADB
Asian Development Bank (ADB) has appointed Bhargav Dasgupta as vice-president (market solutions) for three years. He will be at the helm of the management of operations of the bank's private sector operations department and office of markets development and public–private partnerships.
Dasgupta is an industry leader with over three decades of experience across a range of economies, including in Asia and the Pacific, according to the Bank release.
Currently, chief executive officer of ICICI Lombard General Insurance, the largest non-life insurance company in India, Dasgupta led ICICI's successful initial public offering, making it the first listed general insurance company in India. 
Dasgupta was instrumental in ICICI's globalization and insurance business growth. As senior general manager of the International Business and Global Markets group, he was in charge of the company's clients in international markets, including correspondent banks and international lending. He led the establishment of international operations in 14 countries through branches, subsidiaries, or representative offices.
Dasgupta holds a postgraduate diploma in business administration from the Indian Institute of Management in Bangalore and obtained his bachelor of engineering (mechanical) degree from Jadavpur University in Kolkata.