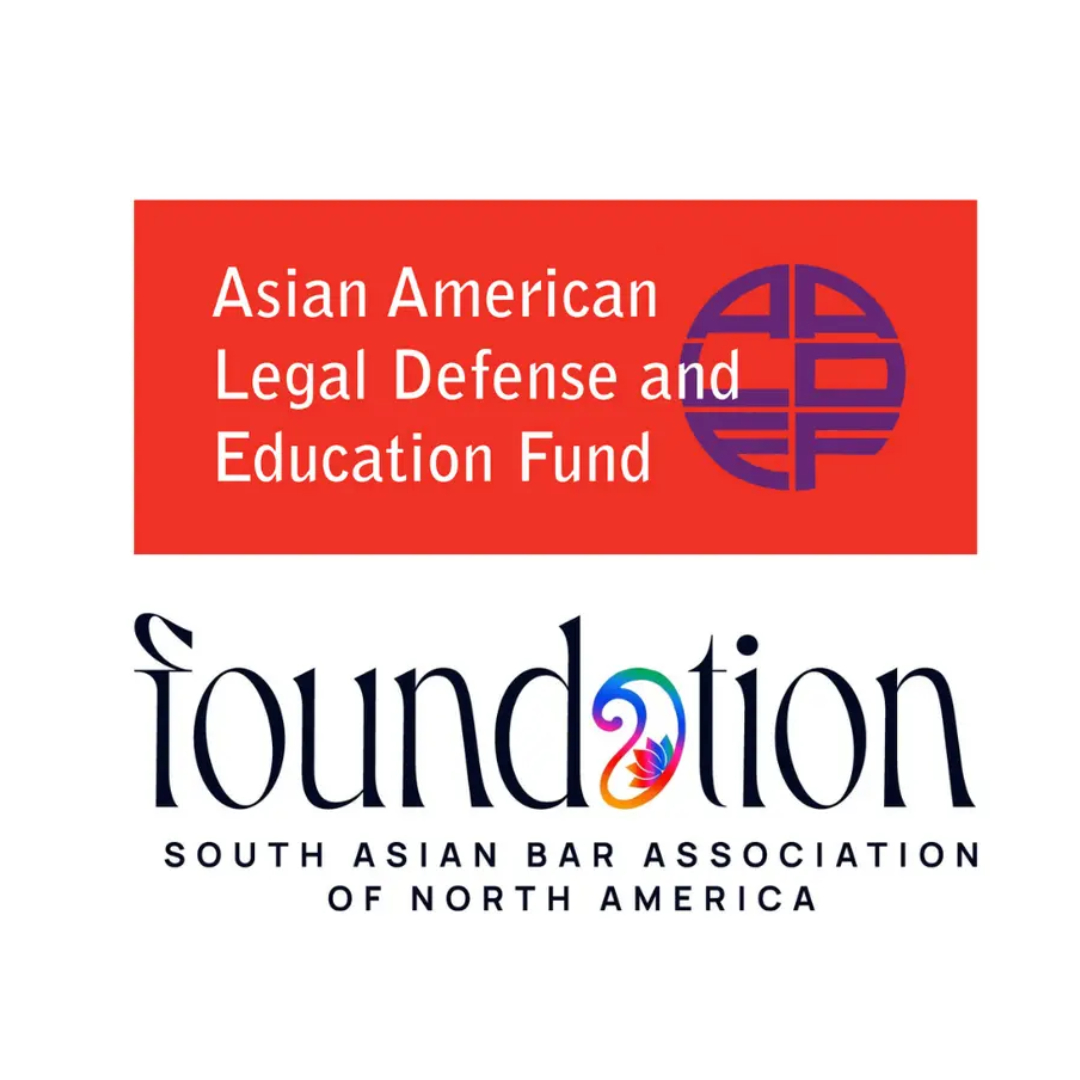 The South Asian Bar Association of North America (SABA) Foundation and the Asian American Legal Defense and Education Fund (AALDEF) have established the South Asian Legal Impact Fellowship to increase advocacy for South Asian issues.
"The SABA Foundation is proud to begin meeting the longstanding need for advocacy that centers and focuses on the diversity of South Asian communities in the United States," said Ritu Singh, SABA Foundation president.
The two-year inaugural fellowship was awarded to Pakistani American, Erum Kidwai. A graduate of the Georgetown University Law Center, Kidwai most recently served as a staff attorney with the Legal Aid Society, where she represented low-income people who faced revocation of parole.
Commenting on the fellowship, Kidwai said, "I'm thrilled to be working with AALDEF as their South Asian Legal Impact Fellow. During law school, I worked with movement lawyering organizations, and I'm grateful for the opportunity to apply those skills to serve my own South Asian community."
"Immigration is increasingly becoming enmeshed with the criminal legal system and national security apparatus, which continues to distinctly devastate South Asian communities. We are so pleased to welcome Erum, who brings great passion and commitment to racial justice and public interest work at large and will provide critical capacity to our immigration work,"Razeen Zaman, staff attorney, Immigrant Rights Program at AALDEF said.